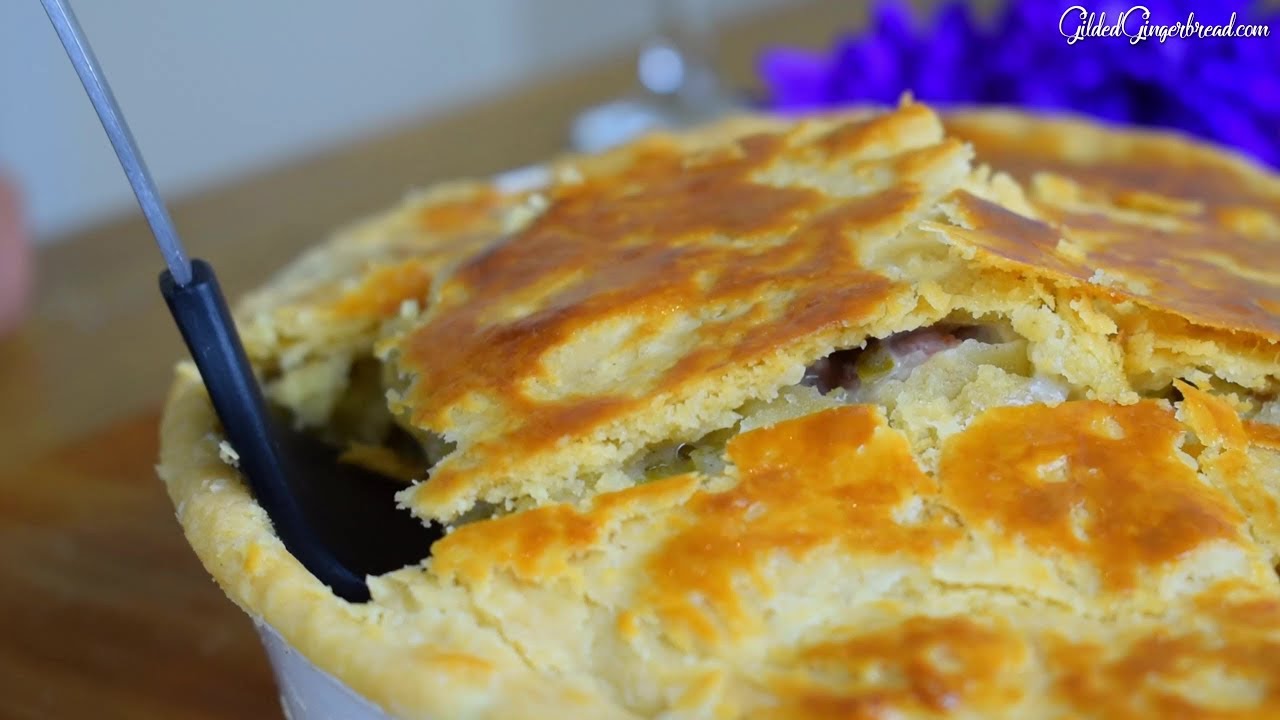 In this video I will show you how to make my easy all butter flaky rough puff pastry recipe. All the taste of real puff pastry but with a fraction of the effort. This pastry never fails to impress.
Have you made a recipe? Take a picture and tag us across social media using #gildedgingerbread
New videos Mondays and Thursdays.
For the full recipe, video and more go to my blog:
www.gildedgingerbread.com
FACEBOOK @gildedgingerbread
INSTAGRAM @gildedgingerbread
Tag your pictures! #gildedgingerbread
TWITTER @gildedginger
PINTEREST Gilded Gingerbread
If you would like to see more delicious food videos then please subscribe.