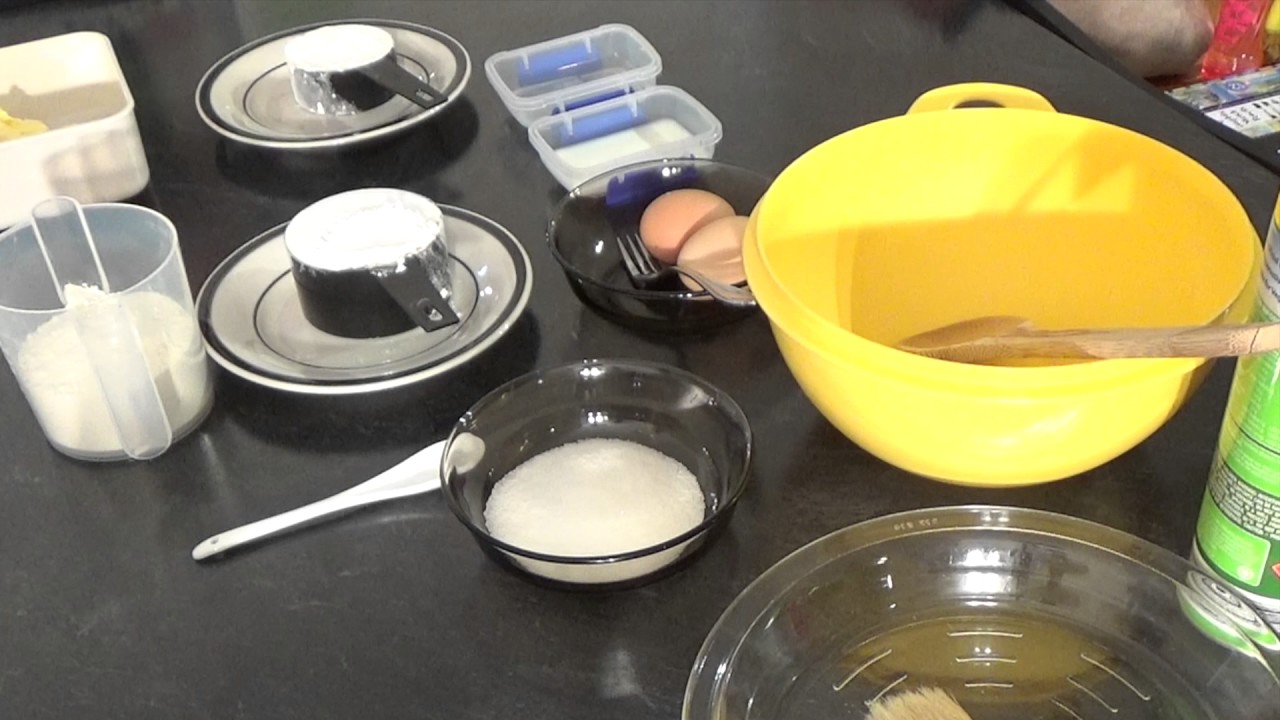 Hey everybody,
Welcome back to Brent's Bakehouse… were we make it, you bake it!
ENGLISH SCONES RECIPE :
VISIT OUR WEBSITE:
INGREDIENTS:
2 Egg
1 Tablespoon Of Chilled Water
Cling Wrap
269g Plain Flour (Plus more for dusting)
75g Self Raising Flour
185g Unsalted Butter, Slightly Chilled
Third of a Cup Of Caster Sugar
1 Teaspoon Of Milk
SOCIAL MEDIA :
Facebook : Brents Bakehouse
Twitter : Brent's Bakehouse
Instagram : Brent's_Bakehouse
Tumblr : Brent's Bakehouse
GooglePlus : Brent's Bakehouse
Goodbye & Good luck! ???