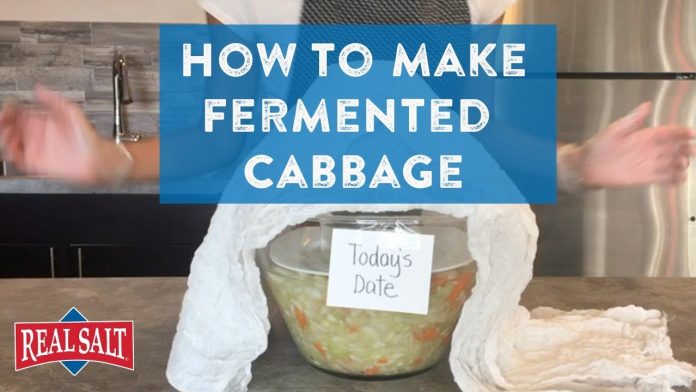 How to Make Fermented Cabbage | Easy Sauerkraut Recipe with REAL SALT (no white table salt) ** Visit
JENNIFER MAC BOOKS
THE RIGHT BLEND: Blender-only Raw Food Recipes
DETOX DELISH: Your Guide to Clean Eating
The Jennifer Mac on Social Media:
YouTube –
Instagram –
Facebook –
Pinterest –
Tumblr –
Twitter –
Snapchat –
About this video: Jennifer Mac shares how to make sauerkraut, how to make cabbage kraut, how to make homemade cabbage kraut, and raw fermented cabbage benefits. Learn how to ferment cabbage raw, learn how to ferment cabbage at home, and how fermented cabbage sauerkraut can benefit you. Learn fermented cabbage recipes, how to make sauerkraut with probiotics, and how to make sauerkraut in jars.
DISCLAIMER: Just a note that this video is a paid video and the descriptions contain affiliate links, which means that if you click on one of the product links, I'll receive a small commission. This helps out me out in order to make videos like this. Thank you so much for the support!