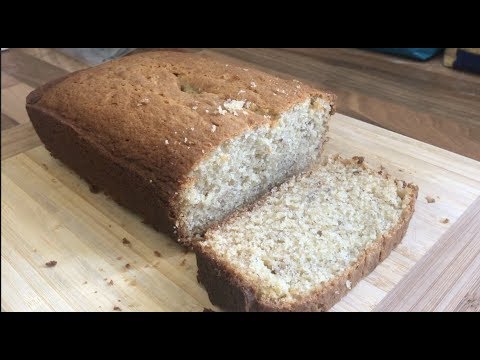 How to make Banana Cake/Banana Loaf Cake
Easy recipe on making banana cake, this version is a very fluffy yet moist banana cake. This one differs from banana bread which is more firm whereas banana cake is soft. Try this with a good cup of tea.
Serves 6-10 people
Ingredients:
2 ripe bananas
150g salted butter
200g caster sugar
2 eggs
250g plain flour
3tsp baking powder
1/4tsp nutmeg powder
Oil or butter for greasing
Check it out and let us know what you think. Enjoy!
LIKE OUR FACEBOOK PAGE:
FOLLOW US ON GOOGLE+: