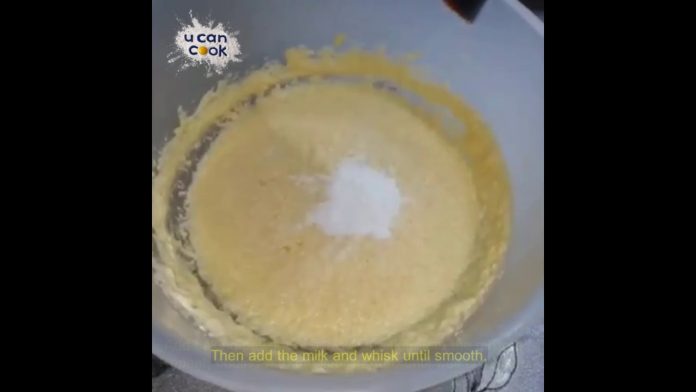 During the summer I like to take things easy. And this easy peach #dessert definitely satisfies the busy summer routine.
This peach cake is easy, moist, tender, and will make you want to invite all your friends for tea. It's awesome to have a quick cake recipe on hand for those days when you don't have time to make a triple decker with all the frills.
If you are looking for the easy peach dessert then try this fresh peach cake recipe. Utterly different from cobblers and #pies, but equally delicious alternatives! If you make it, please let me know what you think.
Happy Baking!
Ingredients:
Peeled, Chopped Peach 2 Big (2/5 medium)
Flour 150g
Sugar 100g
Milk 70g
Butter 125g
Egg 2
Baking powder 2 tsp
Vanilla 1/4 tsp
Instructions:
Preheat the oven to 350F.
1- In a large bowl, beat together 125g butter with 100g sugar on med/high speed until fluffy (4-5 minutes).
2- Add vanilla.
3- Beat in 2 large eggs, 1 at a time allowing them to incorporate into the batter before adding the next egg then continue mixing another minute on med/high speed.
4- Then add the milk and whisk until smooth.
5- Now, add baking powder and 1/3 of the flour into the mixture. Repeat, ending with the flour mixture until well combined.
6- Use a spatula to fold in the peaches just until evenly dispersed then transfer batter to your prepared pan and arrange the remaining slices peaches attractively over the top.
7- Bake in the center of the oven at 350˚F for 40 – 45 min or until a toothpick inserted into the center comes out clean without wet batter. Let cake cool in pan 10 minutes then run a thin spatula around the edges to loosen from the pan and allow the cake to cool to room temperature.
* Serve warm with ice cream or room temperature with tea or coffee.
* Store in airtight container or wrapped in plastic wrap up to 3 days. It will become soggy after that due to the moisture of peaches.
Recipe Notes
* Ripe peaches will peel very easily. If they aren't super ripe, blanch peaches by putting them in boiling hot water for 1 min. This will make removing the skins way easier.
کیک_هلو# #PEACH_CAKE #PEACHCAKE