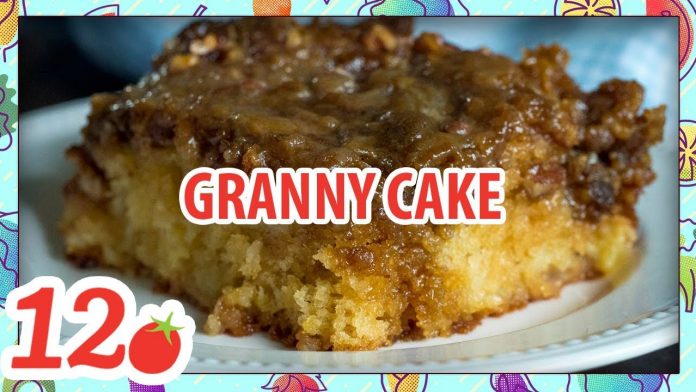 How to Make: Homemade Granny Cake
Get the recipe here:
We love all of the cakes our grandmother made for us, but if we had to (haaaad to) choose favorites, this one, lovingly referred to simply as "Granny Cake," would be our top choice. It always turns out perfectly (it's never, ever dry) and has tons of great flavor and texture that keeps it interesting and keeps everyone else coming back for more. This cake sort of has a coffee-cake-look about it, but it's so much more than that, trust us….
Website:
Facebook:
Pinterest:
Instagram: