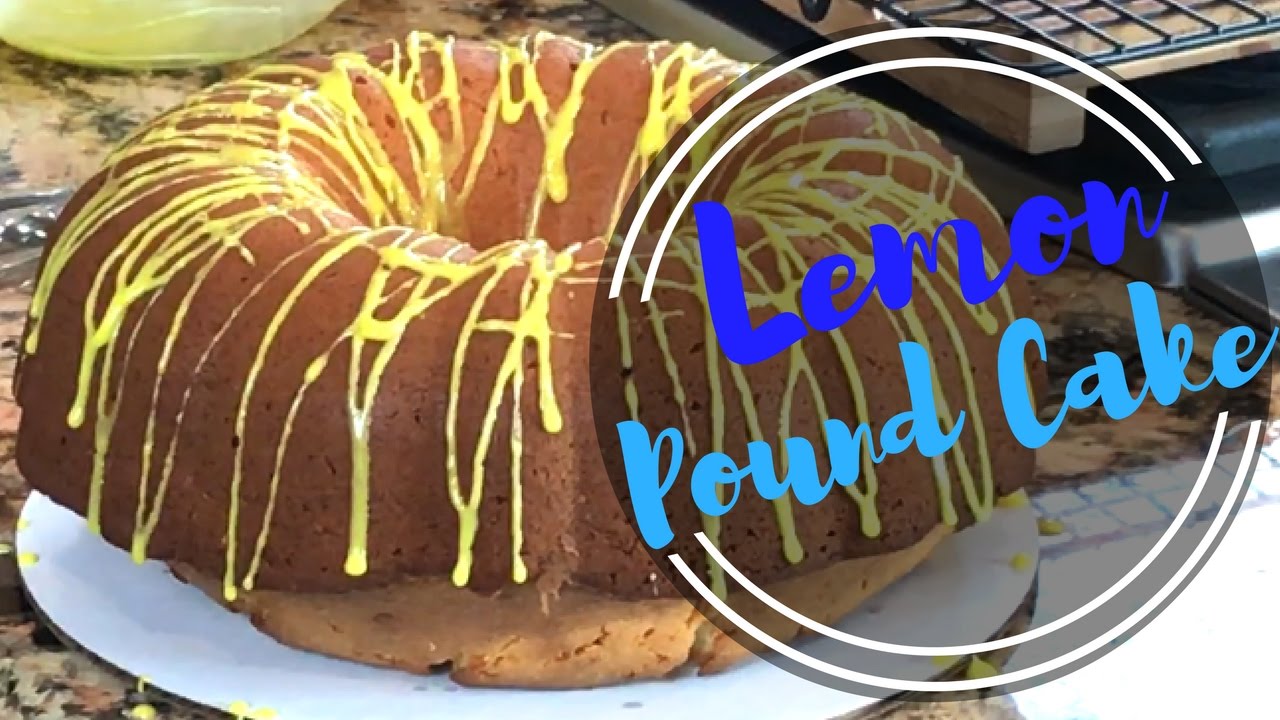 Lemon Pound Cake is the ultimate quick bread; it is easy to make and lacks no taste! I hope you enjoy it. Don't forget to subscribe.
Lemon Pound Cake Recipe:
2 1/4C AP Flour
2tsp Baking Powder
8oz Unsalted Butter (softened)
8oz Cream Cheese (softened)
2C Granulated Sugar
2tsp Vanilla Extract
6 Large Eggs (room temp)
1Tb Lemon Juice
2Tb Lemon Zest
Lemon Icing:
Lemon Juice
Lemon Zest
Powdered Sugar
**All to taste and consistency preferences
Directions:
1. Cream butter and cream cheese
2. Add sugar, lemon zest and lemon juice to mixer
3. Sift dry ingredients and add to mixer
4. Slowly add eggs and vanilla to mixer
5. Prepare bundt pan
6. Spread the cake batter evenly in prepared pan
7. Bake 45-50 minutes at 350F
Thanks for watching!
___________________________________________________
instagram:
I just want to be Martha Stewart without her whole insider trading ordeal. Is that too much to ask!?