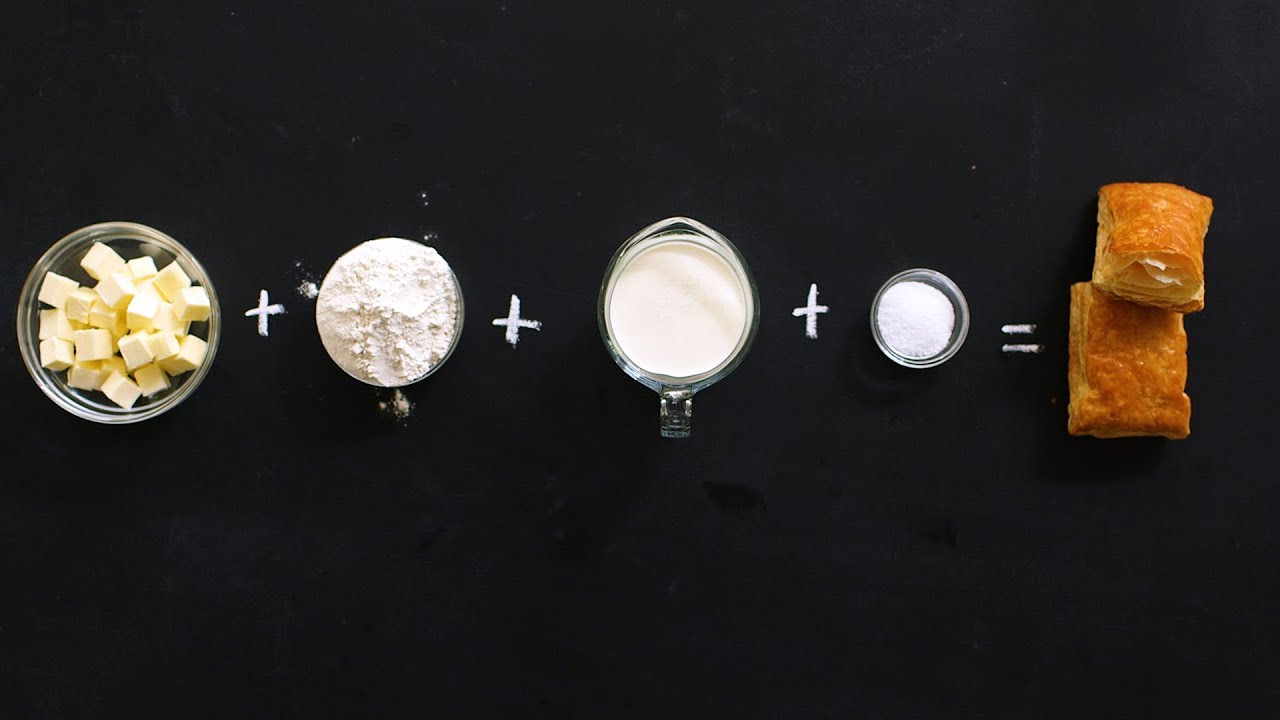 Thomas Joseph shows you all the techniques you'll need to know to make a recipe for puff pastry at home that's buttery, flakey, and delicious.
Get the recipe:
Subscribe for more easy and delicious recipes:
—————————————————————
Want more? Sign up to get the Everyday Food video recipe email, served daily.
Get recipe emails:
Want more Martha?
Twitter:
Facebook:
Pinterest:
Instagram:
Google Plus:
Sarah Carey is the editor of Everyday Food magazine and her job is to come up with the best ways to make fast, delicious food at home. But she's also a mom to two hungry kids, so the question "What's for dinner?" is never far from her mind — or theirs, it seems! Her days can get crazy busy (whose don't?), so these videos are all about her favorite fast, fresh meals — and the tricks she uses to make it all SO much easier.