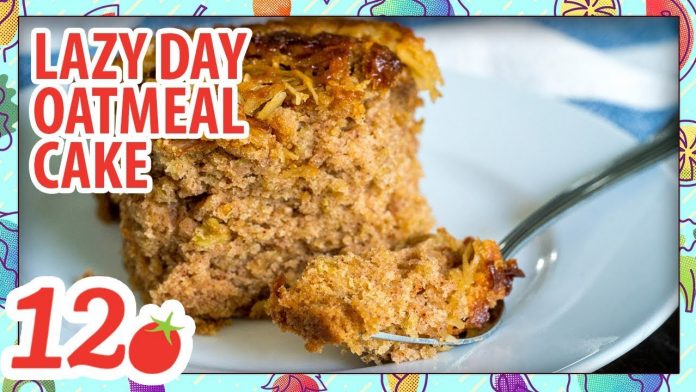 How to Make: Lazy Day Oatmeal Cake
Get the recipe here:
You know we've got an insatiable sweet tooth and love mixing up new cakes and confections as a solution to our cravings. While most of our cakes start with the standard base of flour, baking soda and salt, along with some combo of butter, sugar, eggs and vanilla, this lazy day oatmeal cake is a little different…. Rolled oats that have been left to soak in boiling water act as a supplement to the flour, adding a dense, nutritious element that makes our cake perfectly chewy and delicious.
Website:
Facebook:
Pinterest:
Instagram: