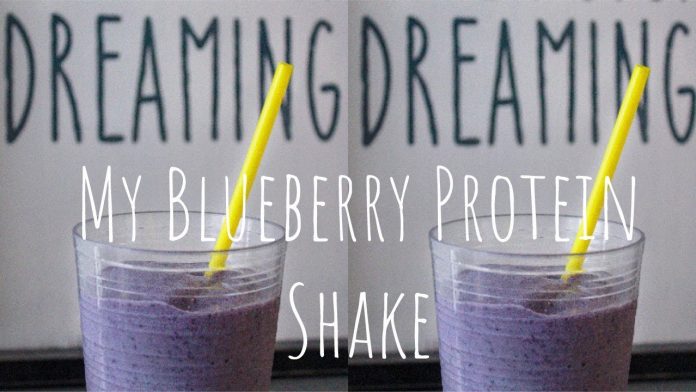 I love drinking shakes, particularly because I am always on-the-go and shakes are the best meal replacement. This protein shake is loaded with antioxidants, made with peamilk and super duper healthy!
Here is how to make my Blueberry Protein shake!
Recipe:
1-2 cups of Ripple (dairy free peamilk)
1/2 cup of blueberries (frozen if possible)
1 scoop Spiru-tein Cookies N Cream Protein Powder
1/2 banana (optional)
5-ish cubes of ice
Whipped cream & granola on top! (optional)
My blog:
www.theexploringemily.com
Twitter: @exploringemily
Insta: @theexploringemily
Enjoy!