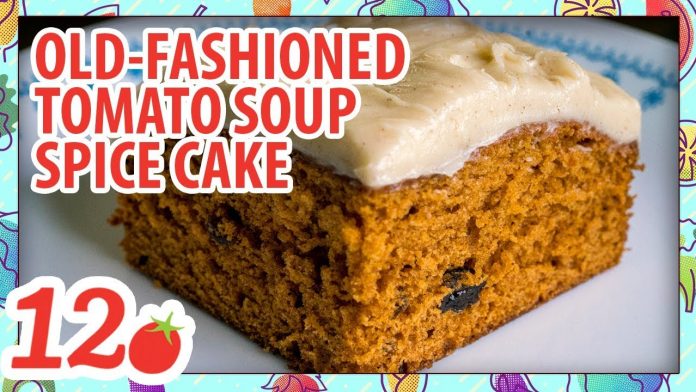 How to Make: Old Fashioned Tomato Soup Cake
Get the recipe here:
It's no mystery that spice cake is one of those things that everyone seems to love. It's so comforting, has tons of flavor and even makes your house smell amazing! It's also the kind of dessert that only gets better the next day as the flavors deepen, so be sure to make enough that you'll have leftovers. You might be wondering what's so mysterious about something we already know is downright delicious? Well, we've got a vintage recipe for you, one that used to be super popular, but that fell out of style somewhere along the way. It's like a traditional spice cake, but it's also got a little something extra in it….
Website:
Facebook:
Pinterest:
Instagram: