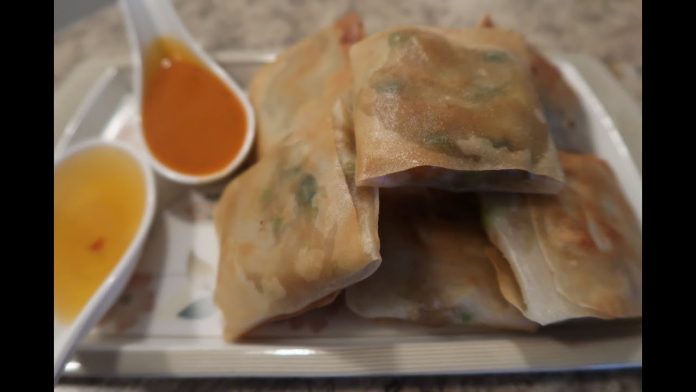 Hello everybody, In this video I am making samosas and patties with homemade vegetarian filling/stuffing. I am using ready made pastry sheets to make my samosas but you can make your own samosa sheets at home! Hope you find this recipe easy to follow and have fun making your own samosas today 🙂
Please gives this video a thumbs up and share and comment 🙂
Check out my previous video for the samosa filling recipe!
By The Croft by Joakim Karud
Music promoted by Audio Library
–––