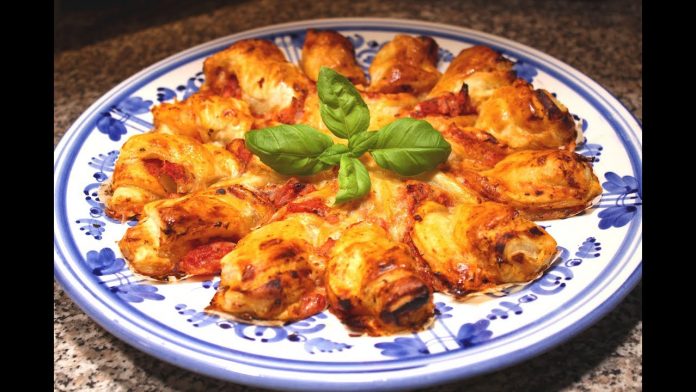 Wonderful, very simple recipe,: Pizza Puff Pastry Twists. Cook with Francisca Rigaud! If you have any questions please contact me and I will try to answer them and if you like our vídeos please subscribe and watch in full, leave a comment and a Like!
Video by Colin Sharman (Your Video People)
We don't detain the rights to the background music but are very happy that we can use it!