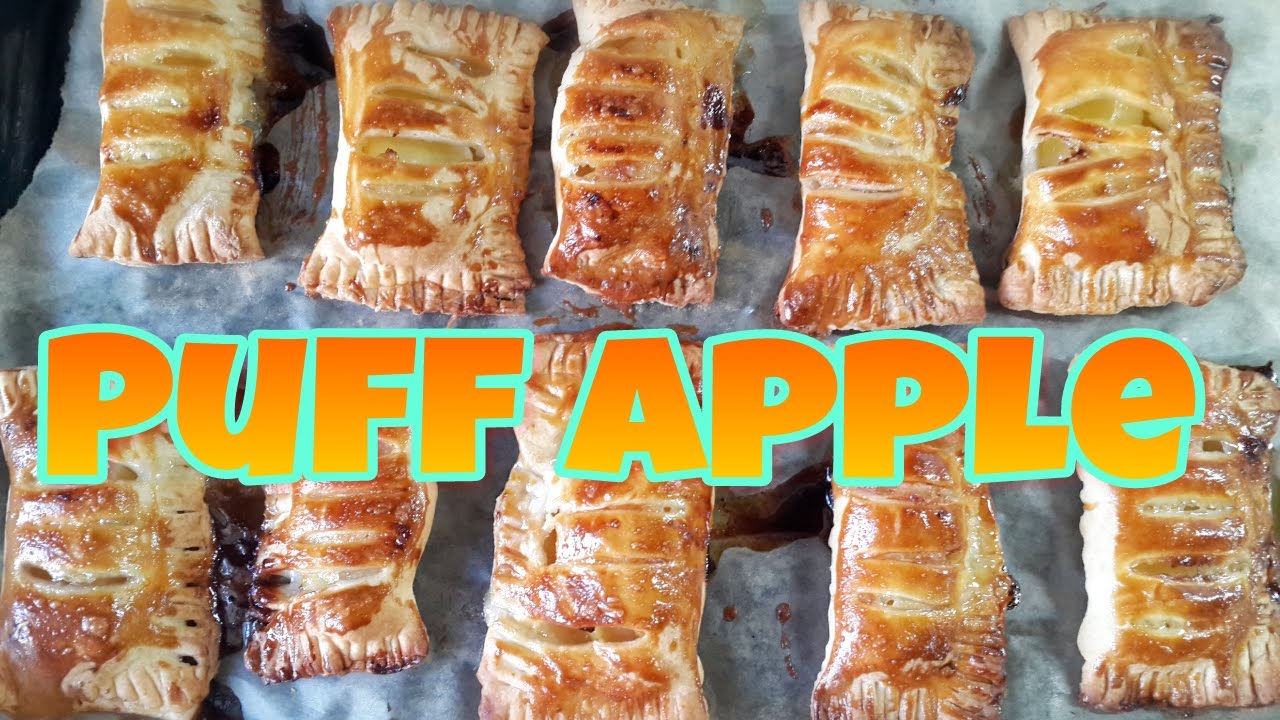 Watch how to make this easy and elegant dessert with little more than a few apples and a packet of puff pastry! Served with ice cream and an extra dusting of cinnamon, there's not a more delicious way to welcome spring !
The recipe below under Videos!!!
Subscribe to my channel!!!
Ingredients
1 tbsp. Lemon juice
12 stack of puff pastry
sugar
1 tbsp of potato starch
3 medium sized apples
For greasing
1 egg yolk
1 egg white
Thank you for attention)
Some of my favorite recipes
1)How To Make Ice Cream|M&M's and Bounty
2)How To Make Russian dumplings with cherries
3)How To Make Iced Matcha Latte|Green Tea