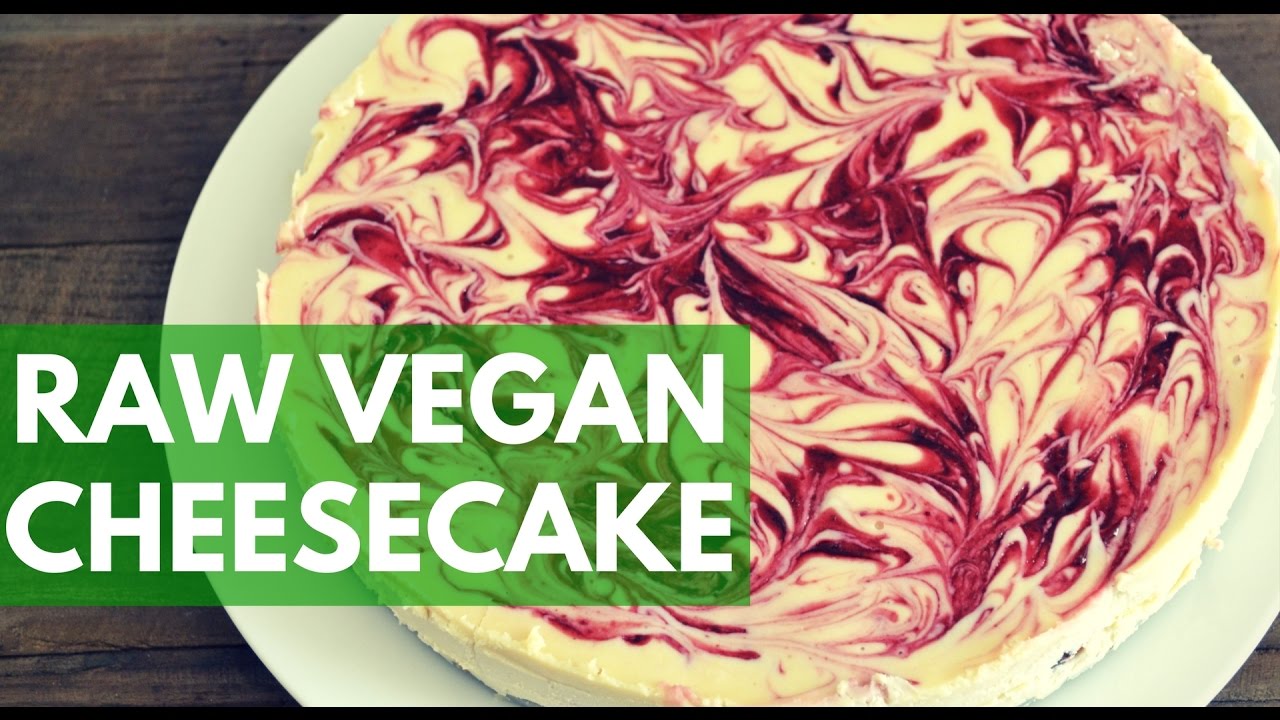 How To Make A Raw Vegan Cheesecake – Raw Vegan Cherry Cheesecake Recipe – Inside of todays recipe I'm sharing with you how to make a raw vegan cherry cheesecake. It is a no bake cheesecake recipe. It is all raw and all vegan and GUILT FREE.
RAW VEGAN CHEESECAKE RECIPE
CRUST
1 cup cashews
1 cup medjool dates
1/4 cup dried cherries
1/4 cup dried coconut
Process inside of food processor until it sticks together. Then press thin layer onto a spring form pan.
Raw Vegan Cherry Cheesecake Filling
3 cups raw cashews
1/2 cup fresh squeezed lemon juice
2 tbsp vanilla extract
1/2 cup coconut oil
1/2 cup coconut nectar or sweetener of choice
1 cup cherries
Blend all of the ingredients inside of the blender except the cherries until smooth. Pour half of the mixture inside of the spring form pan on top of the crust. next place the cherries inside of the cake then add the remainder of the filling.
Cherry Jam
Cherries
Dates
Top Cheesecake with Cherry Jam and Create swirls.
Subscribe to my channel and be the first to know when I post videos weekly and even surprise videos here:
FREE JUICE AND SMOOTHIE EBOOK – Sign up to get exclusive recipes and wellness tips that I only share via email plus a free copy of detox recipe guide here:
7 Day Meal Plan and Recipe Guide
To get started with healthy eating right away check out the Home Grown Wellness store here :
Ready to Binge? Watch These Playlist
Nourishing Drink Recipes –
Quick and Easy Vegan Recipes –
Join Me On Your Favorite Social Site
Facebook- …
Instagram – …
Twitter –
Music – www.bensound.com