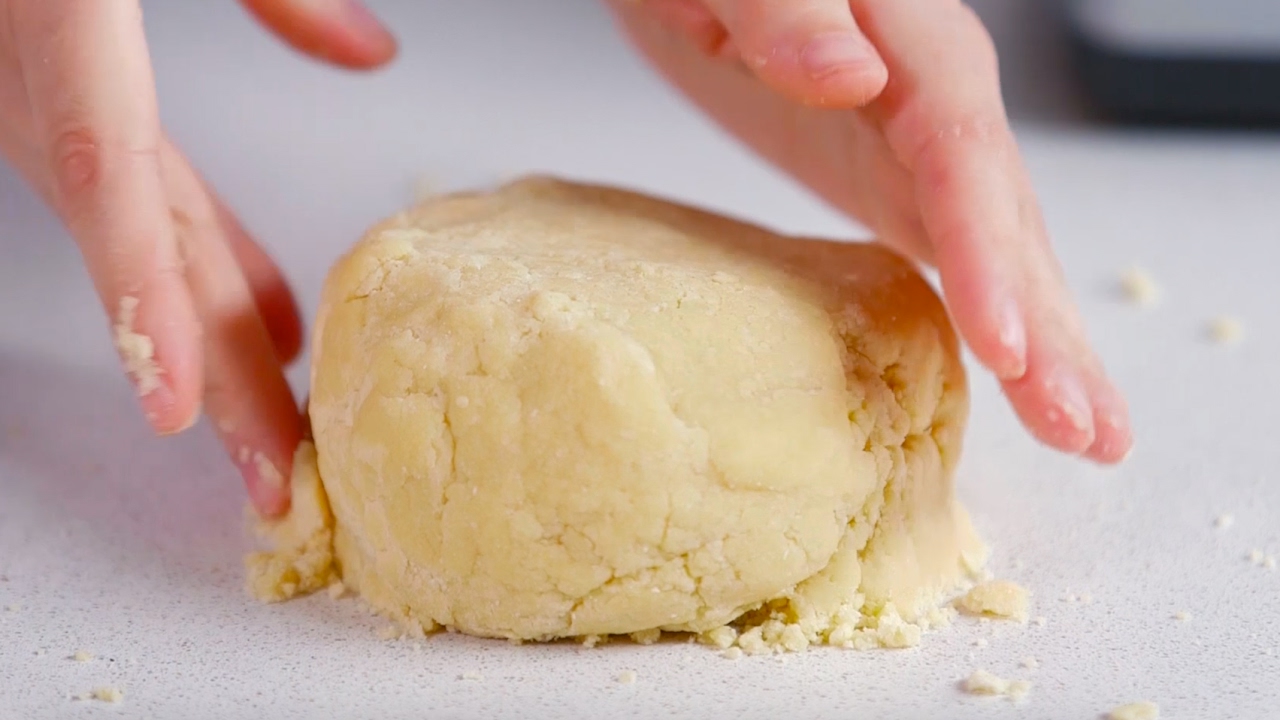 Here we show you how to make homemade shortcrust pastry from scratch – it's easier than you think! Versatile shortcrust makes terrific tarts, pies and party nibbles. It's also one of the easiest pastries to make at home.
Subscribe here:
For recipes using shortcrust pastry visit:
This is a channel from BBC Worldwide who help fund new BBC programmes.