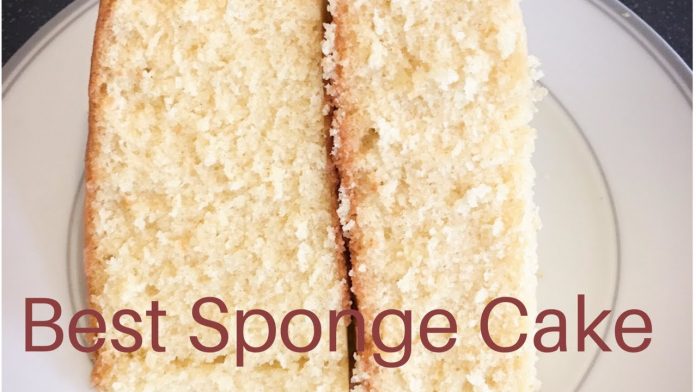 Hello
welcome to my channel. in this video i will be making SPONGE CAKE. i am super excited about this recipe because i know a lot of bakers and newbies struggle to make this cake so i will be showing you the step by step tutorial of making this cake.
if you enjoyed watching this video share with your friends and family and remember to smash that Subscribe button..i am enthutiastic about trying and creating recipe so if you have any video ideas comment below
INGREDIENTS
400g Butter
1 cup Sugar + extra 2tbsp
3 cups Flour
8 Eggs
1 tsp baking powder
Vanilla Flavour
ABOUT
Hi i am Tonia, i am a trained baker, and i love making Cake and food videos. if you want to learn how to bake cake my channel is available at your disposal.
Music
https//www.bensound.com