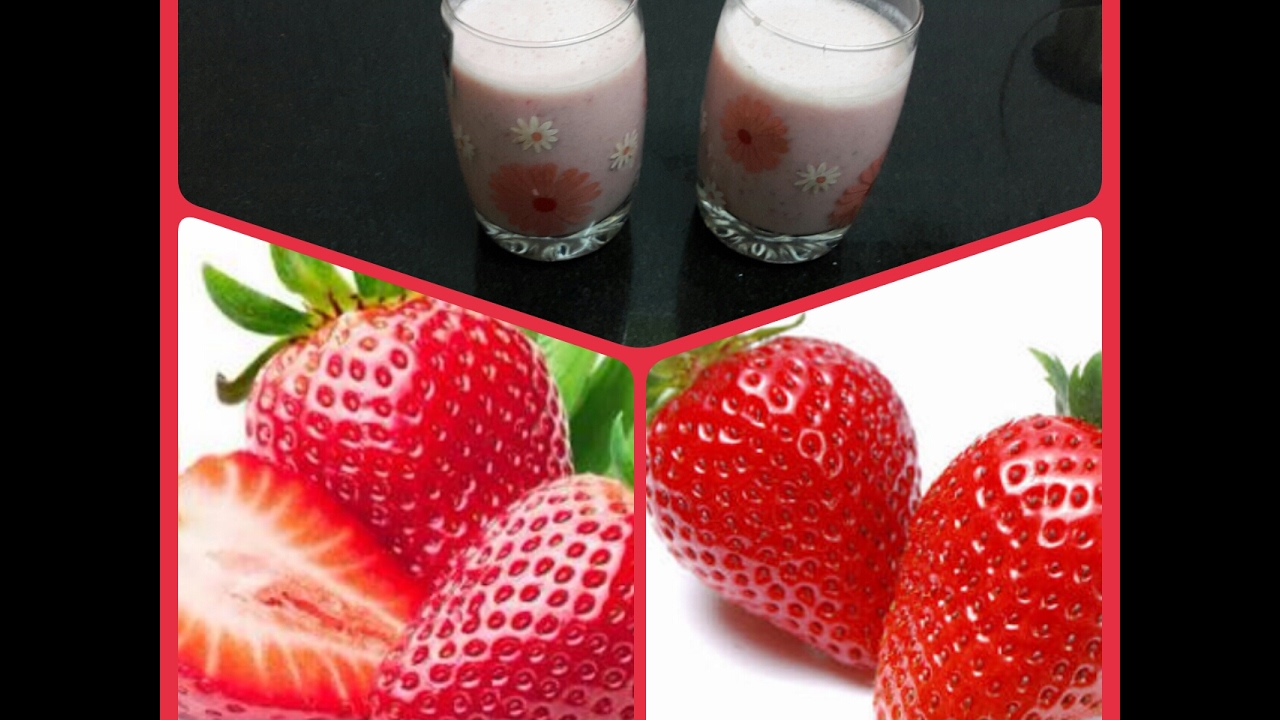 Hello frndz….Today we vl make a STRAWBERRY MILKSHAKE. So lets make dis delicious treat with fresh strawberries.
Ingredients :
Milk – 2 cup
Strawberry – 8 to 10 chopped
Sugar – 4 tbsp or adjust as per ur taste
Sabja/Falooda – 1tsp
seeds
Icecream Vanila or Strawberry as per ur liking – blend in milkshake or serve a scoop above d milkshake .
MAIL : parul.jain70@gmail.com
U CAN SEND ME LETTER OR THINGS ON :
PARUL JAIN
179, SUKEERTHA APPTS,
FIRST FLOOR 1C
RV ROAD
BANGALORE 560004
PLS DO LIKE N SUBSCRIBE !!!!!