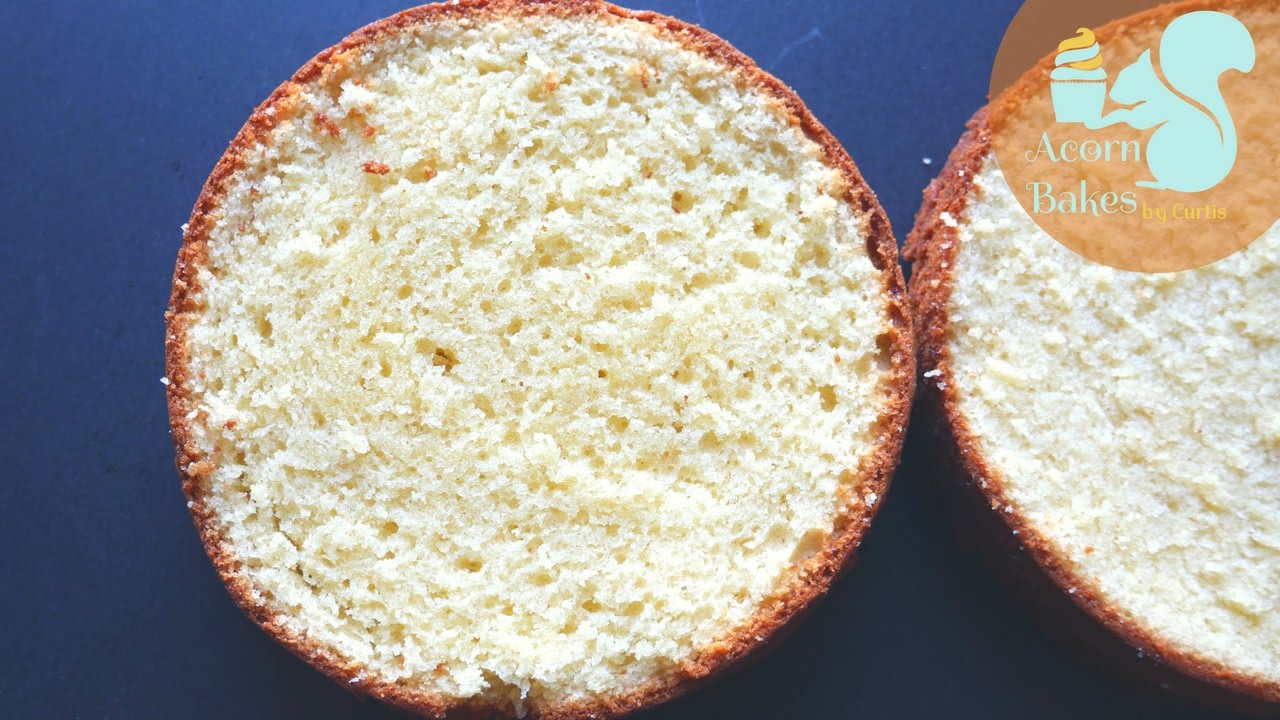 New Videos every Friday! (and if we're lucky… Tuesdays too :D)
Hello! For today's video I'm going to show you how to make my recipe for vanilla cake. Just below are the ingredients..
– 200g of softened unsalted butter
– 375g of white sugar
– 3 medium eggs
– 3 egg yolks
– 275g of plain flour
– 150ml of milk at room temperature
– 1 teaspoon of vanilla
– 1/2 teaspoon of salt
– 1 tablespoon of baking powder
Bake at 170C or 340F for 45-50 minutes.
This recipe is enough for two good sized 6 inch cakes and if you double it, it'll make two 8 inch cakes.
Big big thanks for watching! If you enjoyed the video then please give me a like and subscribe for more videos like this.
All of my social media links are down below..
_
Social media:
Instagram – @curtisnathan
Twitter –
Tumblr –
_
Business:
Facebook –
Email – curtis@acornbakery.co.uk
Instagram: @acornbakeryuk
♫Music By♫
●Joakim Karud – Longing –
●Joakim Karud – Almost Original –
●Soundcloud –