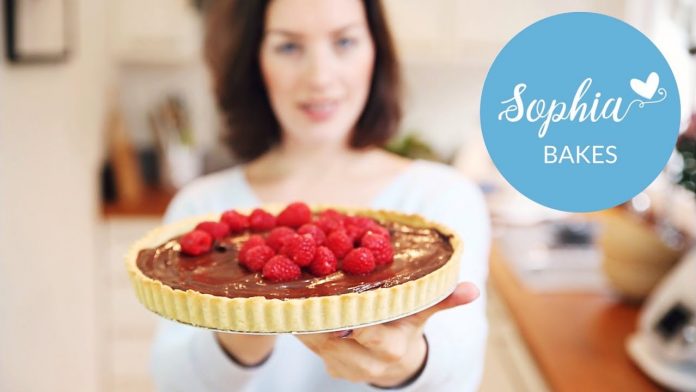 Here's my easy Thermomix Shortcrust recipe for you!
I'd love to know what you think and how you got on making yours!
I'm having a complete channel refresh and you'll be seeing regular videos being uploaded, so please make sure you subscribe, so you don't miss any!
Top Tips for making amazing shortcrust pastry everytime!
Recipes you'll love using shortcrust pastry:
Video and edit by Rebecca Munroe