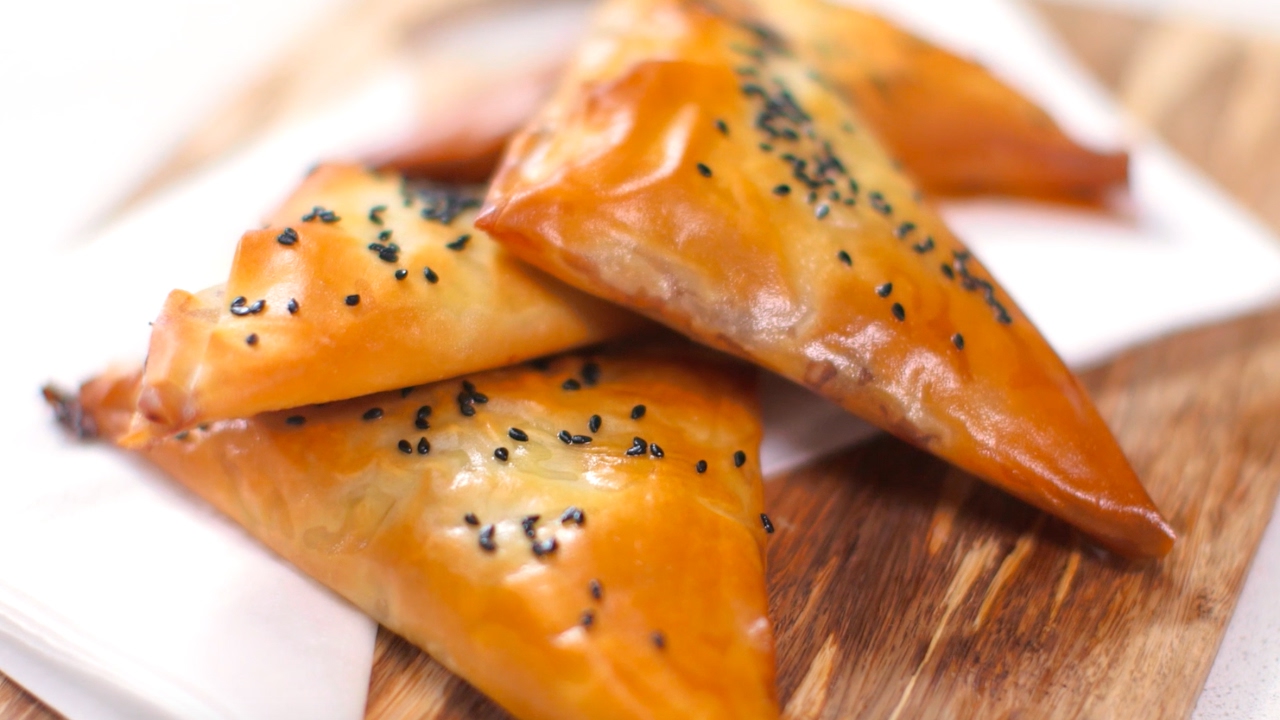 Here Sophie Godwin from the BBC Good Food cookery team shows us how to make Brie and cranberry triangles using filo pastry, plus how to get the best out of filo pastry, a crisp, paper-thin pastry that's great for sweet and savoury dishes.
Top tip: Filo dries out quickly – keep any pastry you're not using completely covered.
For more recipes and tips on using filo pastry visit:
Subscribe here:
This is a channel from BBC Worldwide who help fund new BBC programmes.