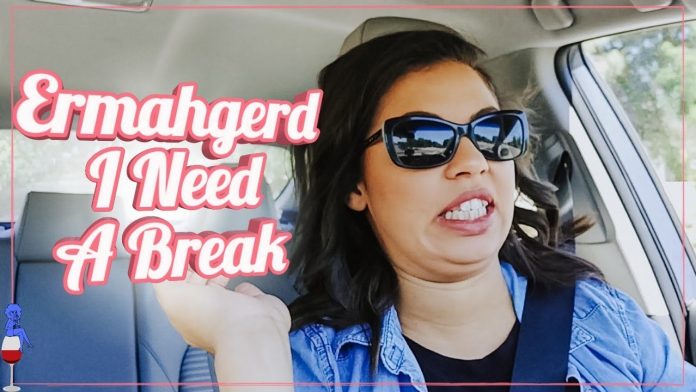 Today's a new mom vlog 2019. I talk about needing a break and the pressures of being a youtube mom while driving to get my hair cut. I also share my new healthy shake recipe to help lose the baby weight along with a quick Target haul for Aria's 3rd birthday!
Make sure to never miss a video by subscribing here:
Videos You'll Love:
One Month Postpartum Update:
Name Reveal:
Labor And Delivery Vlog 2019:
Product In Today's Video:
310 Shakes: use code 310TIFFANYYT for free shipping
Baby Wrap:
lime pinata: goto.target.com/Kv00n
Music provided by epidemic sound creator subscription
Song Used: I'm Just an Accident Waiting to Happen – Basixx
Second Toe to the Left – Raymond Grouse
Connect with us for a behind the scenes look and sneak peaks:
Business Email: redwineandbluemom@gmail.com
Hey mama's!
Thank you so much for clicking on today's video and checking out the channel. My name is Tiffany, I am a 30 year old career mom turned stay at home mom. My husband and I have been together for 10 years and married for 6 years. We have a beautiful little girl named Aria and just welcomed our baby boy, named Ezra, May 4th. I started my YouTube channel January 2018 because I wanted to provide a community for moms to come to when they need to talk and not feel judged. I am against mom shaming and welcome all styles of motherhood. Make Sure to introduce yourself and connect in the comments below!
FTC DISCLAIMER:
This video is NOT SPONSORED
All opinions are 100% mine and true. This video and/or description contains affiliate links. When you use them, they DO NOT affect you or change the retail price, but I do receive a small commission which helps my family and our channel grow.
I appreciate all of the continued support you give us 💖
Tiffany Day
Red Wine And Blue Mom