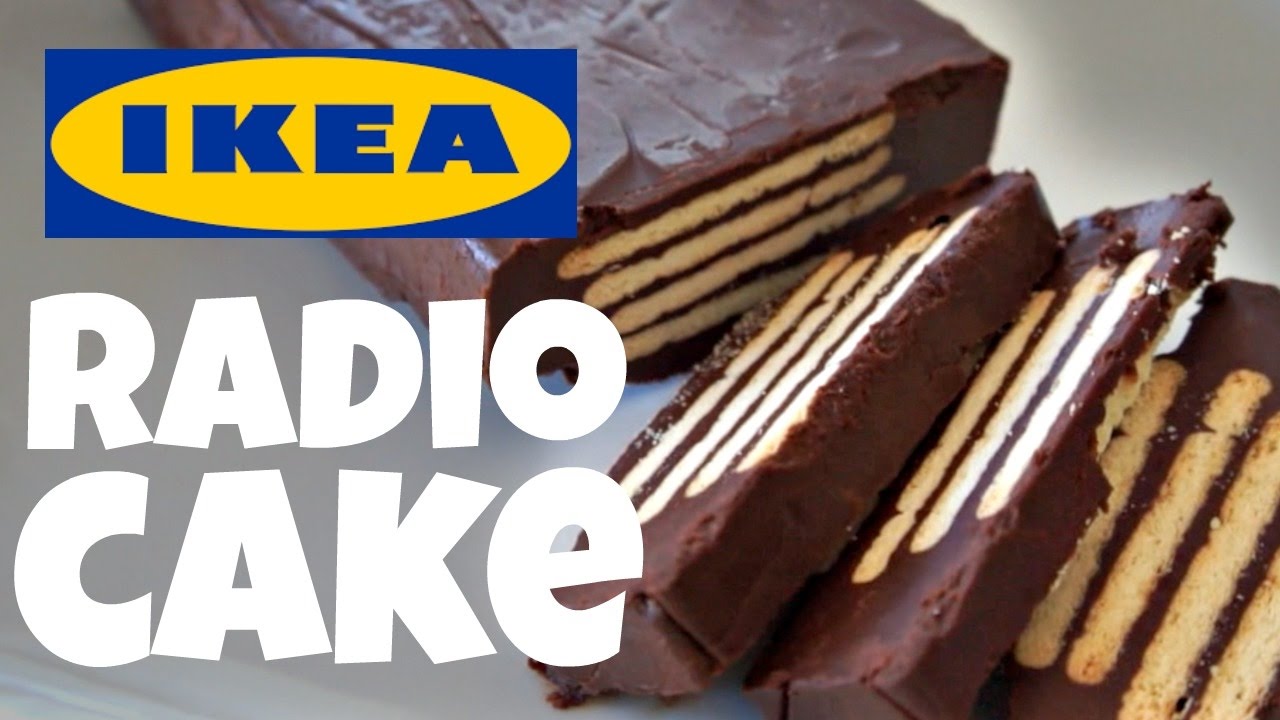 Testing out a no-bake cake recipe from IKEA's cookbook FIKA. But will it taste as good as good it looks? Watch to find out. New videos every Monday, Thursday, and Saturday!
Join the Emmy League of Adventuresome Eaters & find me here:
Subscribe:
Twitter:
Instagram:
Snapchat: @emmymade
Facebook:
My other channel: emmymade
Glue Gun & Cheese:
Cookbook Test Playlist:
This video is NOT sponsored. I just wanted to make a radio cake.
Happy as Larry music courtesy of audionetwork.com and royalty-free Sprightly from iMovie. Secret, secret. Comment "Ooo, now it's the wet and dry ingredients! ❤️ " below. 🙂