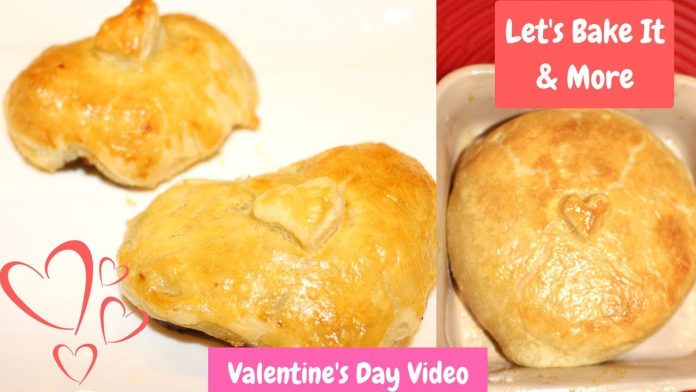 Hey guys! Since it's almost Valentine's Day, so we are going make a super delicious and impressive – beef wellington with brie cheese wrapped in puff pastry side dish. The best thing about is that it looks like it took hours to make, but it was effortless and quick to make (most of the work is done by the stove and oven). You can make this for a dinner party, family, your Valentine, or you can treat yourself to a nice meal!
If you don't want to use beef, you can use chicken, salmon or vegetarian.
You can pair this dish with other delicious side dishes, such as glazed carrots, pilaf rice, and a nice salad.
You can find this recipe and more side suggestions at my website:
Music used:
1) *Geoxor – You & I [NCS Release]
2) Cartoon – On & On (feat. Daniel Levi)—music was provided by NCS
*NCS YouTube:
***Animated buttons by Heythenameslaex ()
Please LIKE, SHARE & SUBSCRIBE to my channel. And, we can stay connected via….
*
*