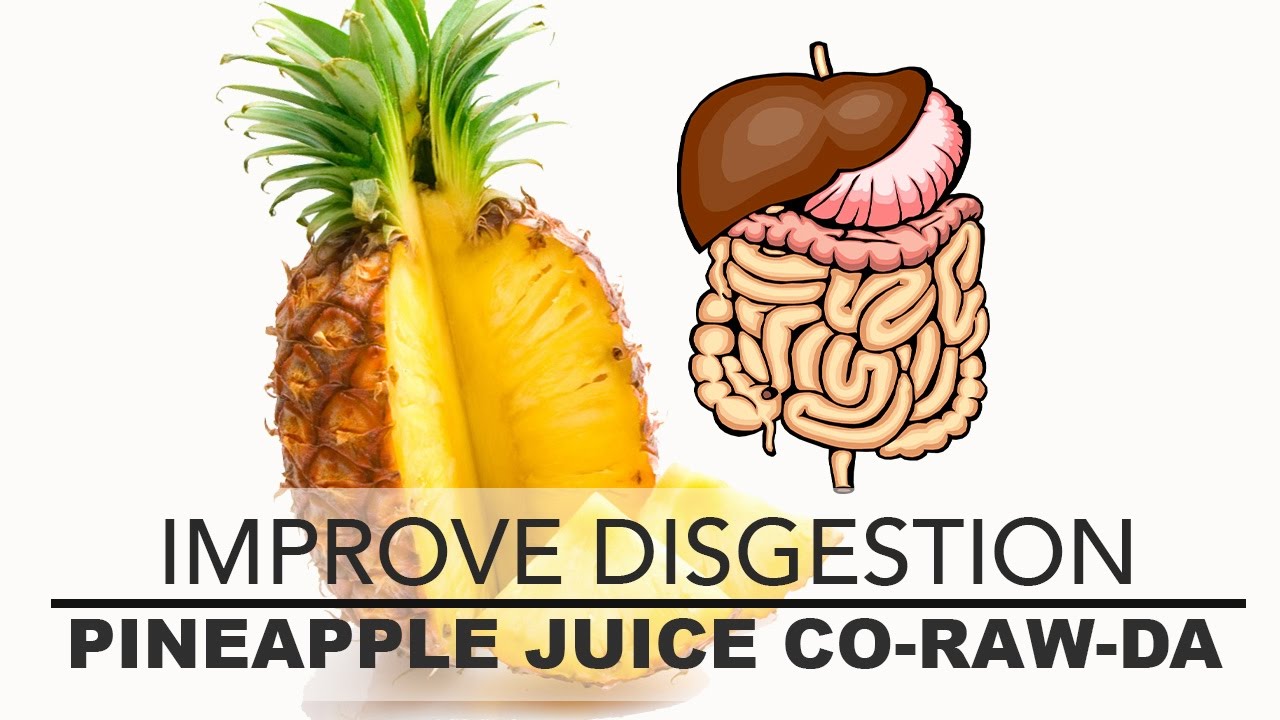 Improve Digestive System Naturally | Pineapple Juice with Natural Digestive Enzymes *** Visit
In this video I share a pineapple juice with a few other ingredients for energy, digestive enzymes, and nutrients.
JENNIFER MAC BOOKS
The Right Blend: Blender-only Raw Food Recipes (B&W photos)
The Right Blend: Blender-only Raw Food Recipes (color photos)
Detox Delish: Your Guide to Clean Eating
JENNIFER MAC SHIRTS
The Jennifer Mac on Social Media:
YouTube –
Instagram –
Facebook-
Twitter-
Snapchat –
About this video: Jennifer Mac shares how to improve your digestive system naturally, how to improve digestion naturally, best juice for weight loss, and how to get rid of bloating fast. Learn how to have better digestion, how to get better digestion, how to reduce bloating quickly, and how to reduce bloating stomach. Try a pineapple smoothie recipe or pineapple banana smoothie recipe. Improve digestion naturally with a pineapple smoothie for weight loss. Best digestive smoothie and pineapple banana smoothie for weight loss, just add in yogurt or kefir and banana with ice and blend until smooth.
DISCLAIMER: Just a note that this video and description contain affiliate links, which means that if you click on one of the product links, I'll receive a small commission. This really helps out and allows me to continue to make videos like this. Thank you so much for the support!