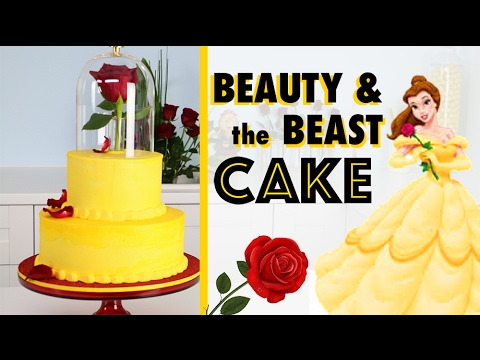 Get a MAC Laptop:
STUNNING Disney Beauty & The Beast CAKE made SIMPLE! This is the ultimate engagement, birthday or even Wedding cake with NO fondant, NO fancy techniques and NO stress!
See the full recipe:
Get my NEW BOOK:
SUBSCRIBE HERE:
The boys & I just re-watched the classic original and we all LOVED it! I can't wait to get out and see the new movie – it's going to be phenomenal IRL!
FOLLOW ME ON:
FACEBOOK for quick vids, posted daily:
INSTAGRAM for sneak peeks and the best sweet pics:
TWITTER –
PINTEREST to save & pin my stuff:
My PERSONAL FACEBOOK Strictly for Selfies:
www.mycupcakeaddiction.com