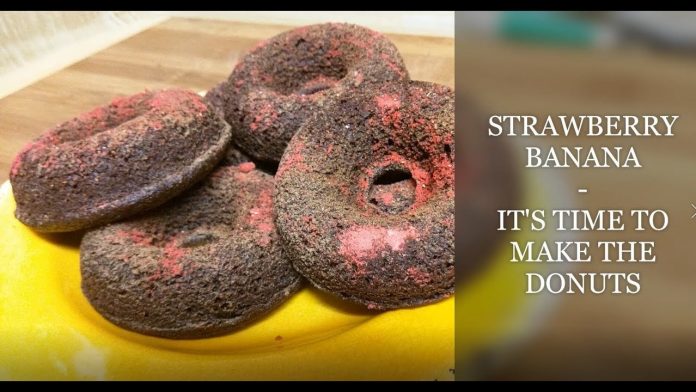 Hi Guys, Its Timah, I hope you like the video and love the recipe. I definitely enjoyed putting this together for you. And, now, you know what had me up at 4am cooking. I've always loved homemade donuts that our mom made especially right out of the oven. As far as I'm concerned, It's Always Time to Make the Donuts".
Always remember you can do it yourself!
Tag @Timahs_Health_Holistic_Kitchen on Instagram if you recreate any of my dishes.
Don't forget to hit Subscribe & Follow me on all my social media accounts for the latest updates…
FOLLOW TIMAH ON INSTAGRAM:
https//www.instagram.com/Timahs_Health_Holistic_Kitchen
#TimahsHealthHolisticKitchen
#CookinforHealthwithTimah
Join my new group:
Purchase cookbook & Kelp for Shrooms Season TM:
My 1st soft-cover CookBook and ebook: "Ancestral: Roots, Herbs and Spices" honoring recipes inspired by my ancestors.
2nd cookbook available soon with this recipe and more.
Kelp for Shrooms TM it can be used on more than mushrooms. Try it in soups, on salads and when making your seitan, in your greens, and as a broth:
Website:
Link: