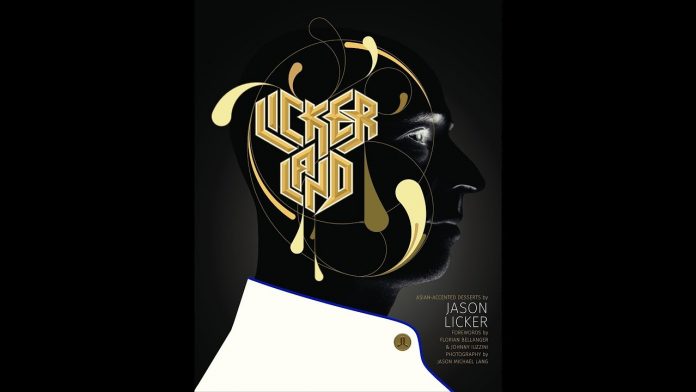 Lickerland – Jason Licker's Pastry Book Unveiling !
www.jasonlicker.com
Lickerland – by Iron chef Jason Licker:
Available on AMAZON right now !
…
Follow chef Jason Licker on social media:
www.twitter.com/jasonlicker
www.instagram/jasonlicker
★► Please Subscribe ★★►
If you are on Facebook, please give my post a "like" and a "share" so that others see my Facebook page. I greatly appreciate that everyone ! 🙂
★►★►★► Like to garden ? ◄◄◄★★★
Check out my new gardening channel on youTube at :
★►
▬▬▬▬▬▬ஜ۩۞۩ஜ▬▬▬▬▬▬▬▬▬▬▬▬▬▬▬▬▬
★► SNEAK PEEKS !
★►
★► Facebook:
★► Twitter:
★► Instagram:
★► Pinterest:
★►GOOGLE Plus:
▬▬▬▬▬ஜ۩۞۩ஜ▬▬▬▬▬▬▬▬▬▬▬▬▬▬▬▬