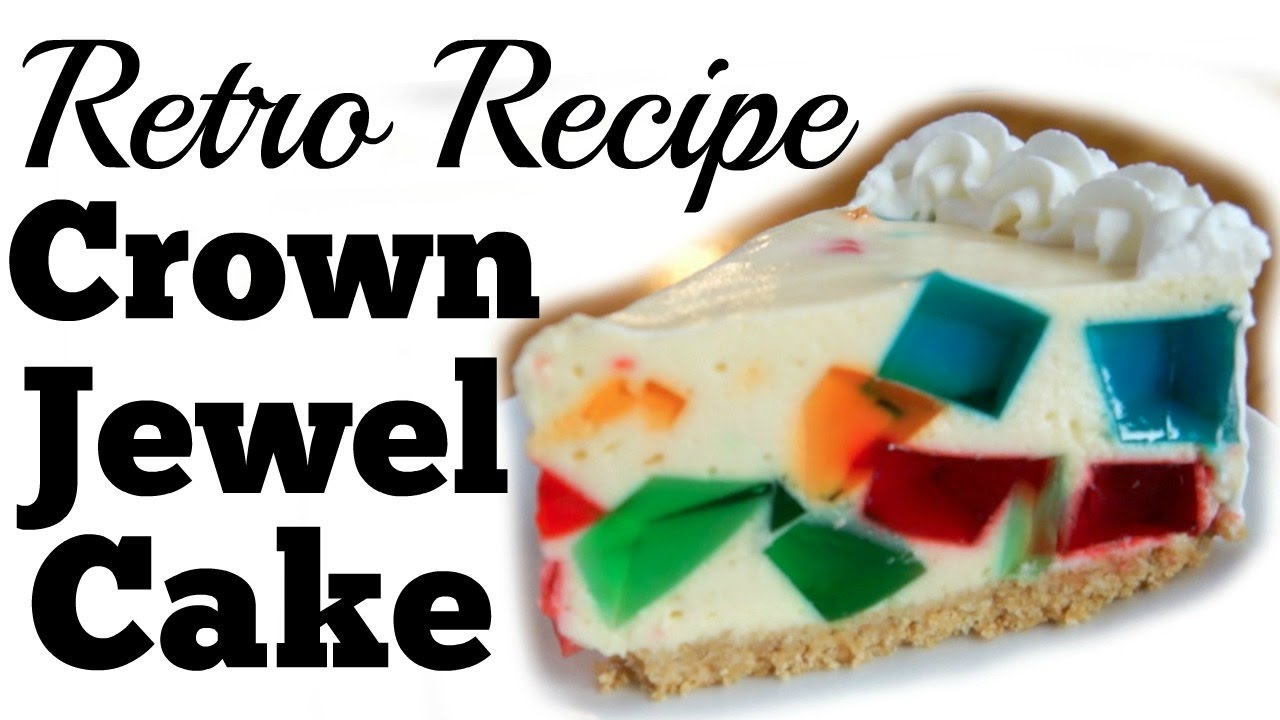 It's time to break out the Jell-O. 4 boxes. To make a 1960s classic: Crown Jewel Dessert also known as Broken Window Glass Cake on this retro edition of You Made What?! New videos every Monday, Thursday, and Saturday!
Join the Emmy League of Adventuresome Eaters & find me here:
Subscribe:
Twitter:
Instagram:
Snapchat: @emmymade
Facebook:
My other channel: emmymade
Retro Playlist:
Bee Vlog #3:
This video is not sponsored. Just a tribute to the Mid-Century's love of gelatin.
On The Move, Easy Bossa, Pizza Boy music courtesy of audionetwork.com and royalty-free Sprightly from iMovie. Secret, secret. Comment "Twerk! " below. 🙂