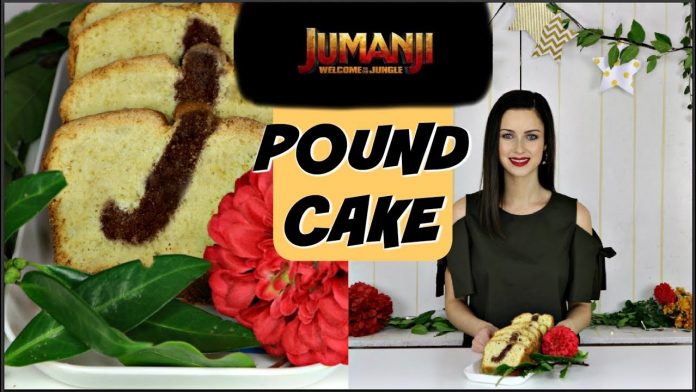 Why not try out this delicious POUND cake recipe! Just like the one in the NEW JUMANJI MOVIE! With a surprise twist this recipe is sure to impress! I hope you guys enjoy this easy Jumanji baking vlog!
375g Butter
420g Plain flour
675g Caster sugar
6 large eggs
250ml milk
1, 1/2tsp vanilla extract
Please SUBSCRIBE for some more fun tutorials ; Baking, Crafts, Lifestyle & Travel Vlogs!
Check out my social media links below to join in with the conversation behind the scenes! Have some video ideas? Send them my way and if I choose yours I will give you a shout out on my channel!
♥♥♥ Subscribe: bit.ly/Sub2AoifeYT ♥♥♥
♥♥♥ Facebook: bit.ly/AoifeFacebook ♥♥♥
♥♥♥ Instagram: bit.ly/InstaAoife ♥♥♥
♥♥♥ Twitter: bit.ly/FollowAoifeTwitter ♥♥♥
♥♥♥ Snapchat: bit.ly/AoifeSnapchat ♥♥♥
Music from Epidemic Sound ()