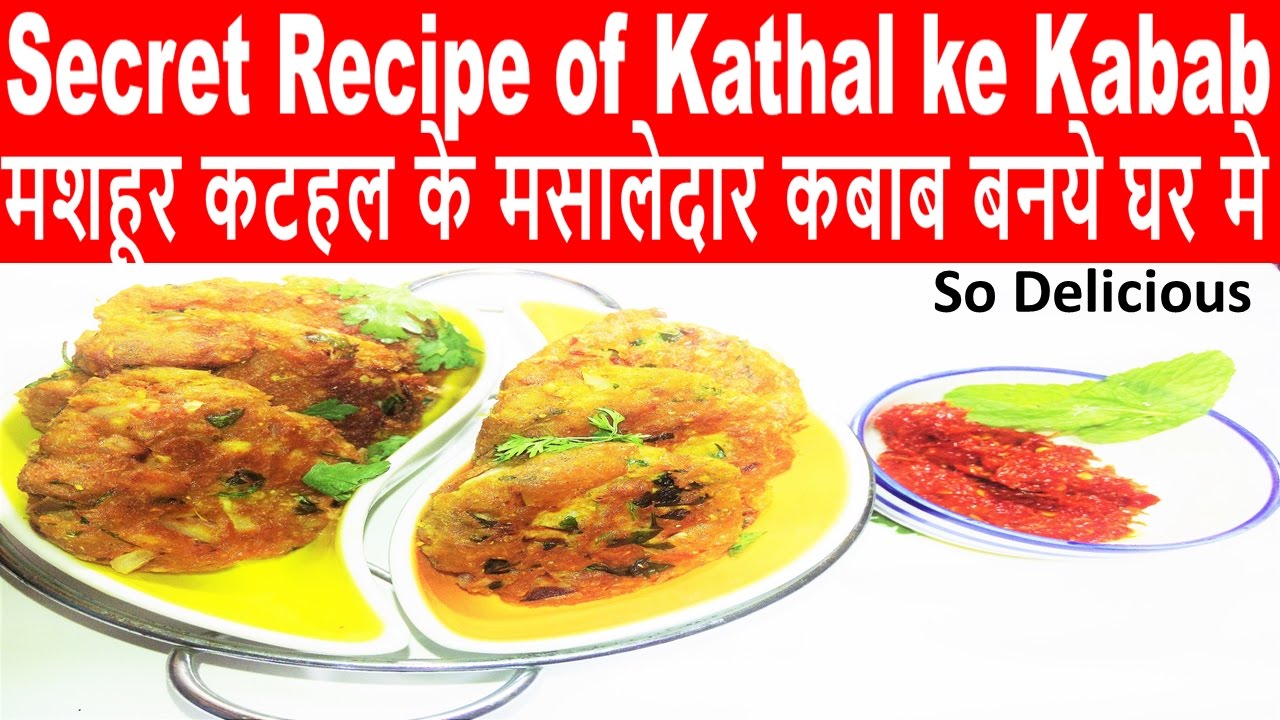 Cook with Parul.
Kathal Ke Kabab Recipe and Raw Jackfruit Kebab Recipe and make Kathal Ke Shami Kabab.Raw Jackfruit Spicy Kebab – North के पारंपरिक कटहल के मसालेदार कबाब कैसे बनायें. . recipe of 'Kathal Ke Shaami'. Crisp and chatpate shallow fried Jackfruit Kebabs. कटहल के मसालेदार कबाब and |कटहल की मसालेदार सब्ज़ी बनाने की विधि banaye. Kathal Ki Sabji Recipe ko Easy Cook with Parul easy and Kathal Masala Do Pyaza banaye Raw Jackfruit Recipe.
Cook with Parul is all about Indian veg recipes. Cook & Learn Simple Easy Authentic Food Recipes step by step. All my videos are in Hindi. I post my recipe videos Daily. So do come in to check my new recipes. I focus on simple recipes with modern touch and can be cooked with the ingredients which are easily available. This channel will give you access to wonderful authentic food with enhance recipes
Great food is now a click away. It's time to sharpen your cooking skills with our simple recipes across a wide range of cuisines.
Please feel free to subscribe to the channel to get latest recipe and other updates from Cook with Parul. I am sure you will love this channel.
If you want to know a recipe, then mail it to us at this Email Id: -cookwithparul@gmail.com.
Subscribe to our channel and also like our Facebook page so that you can find new recipes.
Happy Smart & Instant Cooking
सभी भारतीय शाकाहारी व्यंजनों के बारे में मेरे सारे वीडियो हिंदी में हैं मैं अपना नुस्खा वीडियो दैनिक पोस्ट पोस्ट करती हुं.. आसान और स्वादिष्ट खाने की विधि के बारे में बताते हुए |हम अपनी तरफ से पूरी कोशिश करते रहेंगे कि आपको हमारी रेसिपी समझने में कोई परेशानी ना हो| अगर किसी भी रेसिपी में आपको कोई दिख्खत हो तो आप हमें उस रेसिपी के कमेंट सेक्शन में लिखें.
अगर कोई रेसिपी आपको जाननी हो तो हमें इस Email Id:-cookwithparul@gmail.com पर मेल करें.
हमारे चैनल को Subscribe करें और हमारे फेसबुक पेज को भी Like करें जिससे कि आपको नयी रेसिपी का पता चल सके|
धन्यवाद |