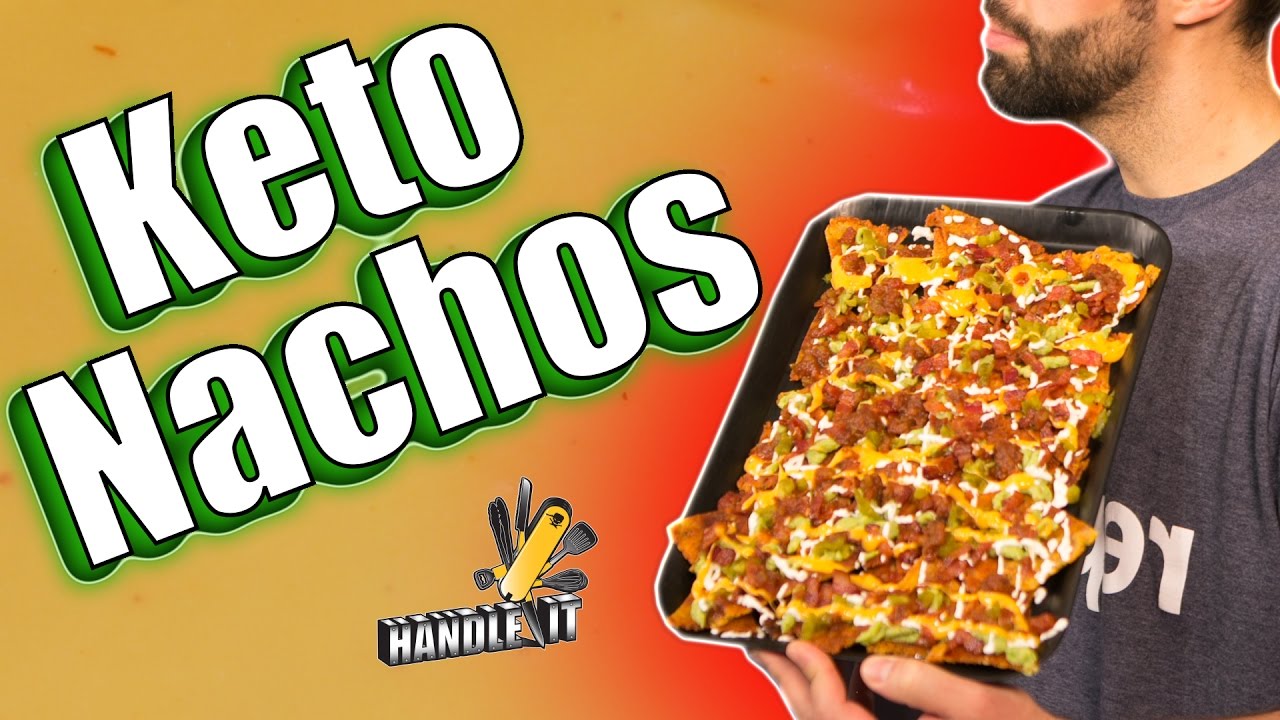 Prince Atari gives you a delicious Keto Nachos recipe to make with your friends. It's really delicious, healthy, and good for the soul.
Ingredients:
4 Tbsp of Salsa
3 Tbsp of Jalapeños
4 Tbsp of Sour Cream
2 Tbsp Chili Seasoning
2 Tbsp of Cheese Whiz
1 Avocado
1 1/2 Cups of Shredded Cheese
1/2 Pack of Bacon
1 Tbsp of Lemon Juice
Tools
1 Frying pan
1 Chef knife
1 Cutting board
2 Zip lock bags
1 Mixing bowl
Step 1
Remove the avocado from the peel, and mash in a mixing bowl, then add 1 Tbsp lemon juice and mix well.
Step 2
Cut bacon into bits then cook in a frying pan on medium heat for 15 minutes until crispy.
Step 3
Heat a frying pan on high high heat, once the pan is hot add 1/2 a Cup of shredded cheese to the pan, then form a circle with the cheese and sprinkle on some chili powder. The outer rim of the cheese should begin to form a crust. Once the cheese is crispy, flip and fry the other side. Once done remove from heat and place on a plate lined with paper towel. Repeat this step until all cheese is used.
Step 4
Cut cheese crisps into triangles. Add sour cream and guacamole to zip lock bags, then cut the tip off the corner of the bag and begin to dress nachos with each topping. Sprinkle on bacon bits and jalapeños. Warm the cheese whiz in the microwave, add it to the nachos, then top with salsa.
Check out Harley's Video Diaries –
We have a #YouTubeGaming Channel:
LIKE/FAVORITE and SHARE for new meals every week!
And order the COOKBOOK from any of these links:
Amazon: …
B&N: -…
BAM: …
iBooks: …
Need tools to cook with? Order the cooking arsenal:
Keto Nachos – Handle It