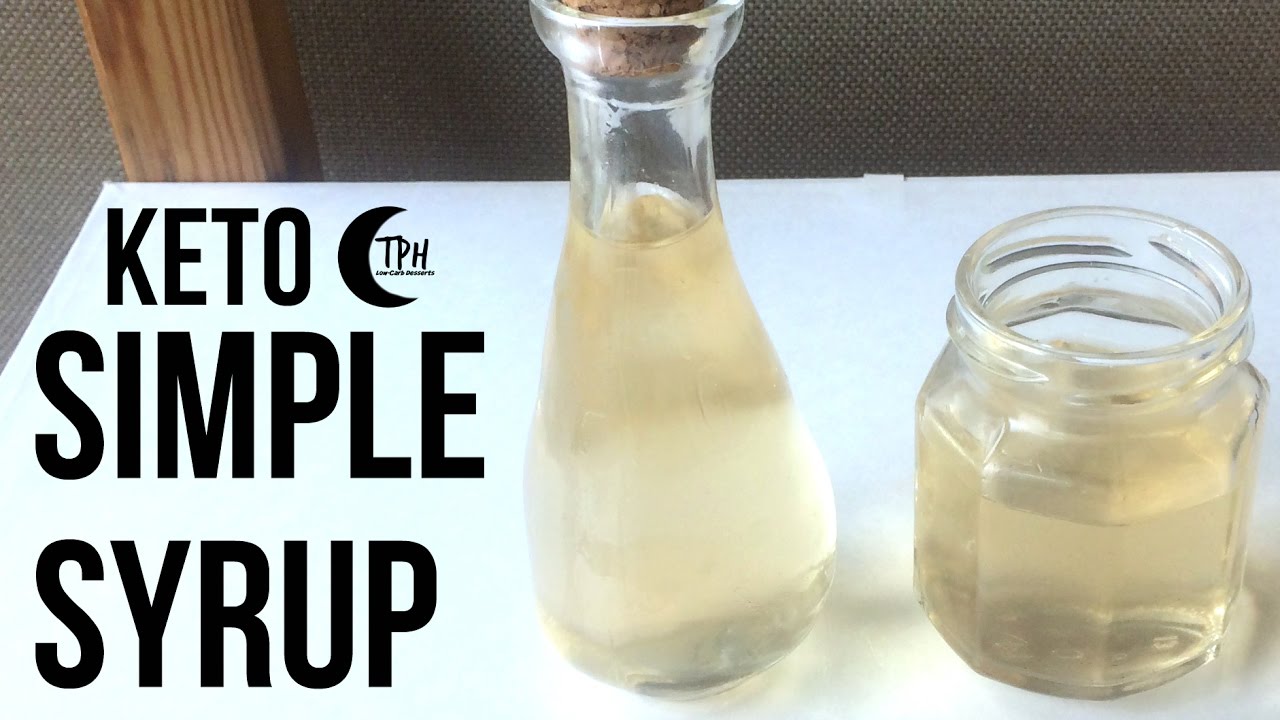 Full Recipe:
Make your own healthy KETO simple syrup, no artificial preservatives or any of that junk. Low-carb and can be made with any sugar-alcohol that you like.
Use this to make your own keto frappuccino!:
Want help with low-carb baking questions? I just created a Facebook group specifically for Low-Carb & Keto Baking Advice! I'll be posting new resources and answering questions every week. Check it out here:
Low-Carb Snickers Bar Recipe:
What is erythritol? What are sugar-alcohols, and why are they better than splenda or other 0-calorie sweeteners? Find out more about all the ingredients I use here:
—————————————————————————————
Blurry video? Go to the lower right-hand side of the video, click on the settings button (gear symbol), adjust to 720 or higher, let it re-load, and you're all set.
~~~~~~~~~~~~~~~~~~~~~~~~~~~~~~~~~~~~~~~~~~
The Traveling Pastry Hunter (TPH):
Low-carb & keto versions of all your favorite desserts.
I create and share these recipes so that diabetics, keto-dieters, carb-resistant people like me, and anyone else looking to avoid sugar can enjoy desserts that taste amazing.
———————————————————————————————-
Music:
Hammock Days by Bonus Points
Download:
Artists:
Approved for YouTube use by Chillhop Records:
~~~~~~~~~~~~~~~~~~~~~~~~~~~~~~~~~~~~~~~~~
This video was shot on an iPhone 5S. Edited on iMovie + Fotor