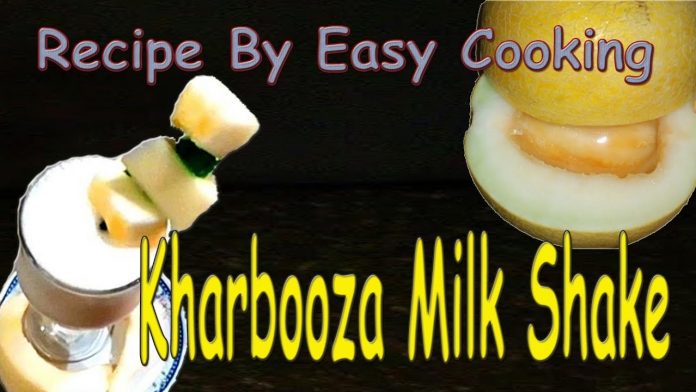 Hello friends, Aaj me or ek summer drink ki recipe share karne vala hun, Kharbuja ka Milk Shake yane Musk Melon Milk Shake. Ye mera favorite milk shake he aur kharbuja ek cooling fruit with lodes of nutrition he isme. Kharbuja ka milk shake bahot hi delicious banta he. So chaliye ise banate hain .
#easycookingtoyou
For more easy and yummy recipes Subscribe to my YouTube Channel. It's free
JOIN US AND GET UPDATES ON OUR OFFICIAL
Facebook:
Twitter :
Google+ :
Website :
easy cookie recipes
SUBSCRIBE FOR MORE DELICIOUS RECIPES
#HappyCookingToYou
For business inquiries: easycookingh@gmail.com
Please keep watching our channel. and Give it a "LIKE" if You enjoyed the recipe! thanks for watching .
…………………………………………………………………….
**DISCLAIMER** All the information in this cooking channel is for educational purpose only. Recipes, tips and tricks is for informational purpose only.