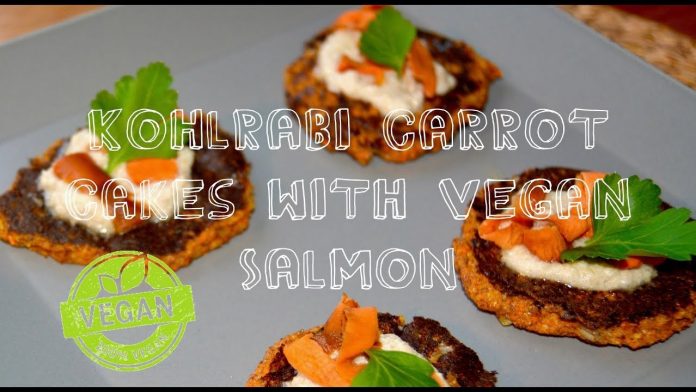 Hi Guys,
So this time I am sharing my easy lunch cakes that are full of nutrition and perfect for everyday meals.
I also added a bouns vegan "salmon" recipe.
Subscribe for more!
Just finished designing my first website, (it's not my own but that's something to work on when I get off for the summer)anyway check it out here:
You can download the full printable recipe here:
Make sure you are subscribed to my channel and following me on social media:
snapchat:bluberry.k
instagram:
Feel free to comment some ideas and share this video with your friends and I will see you in my next video!