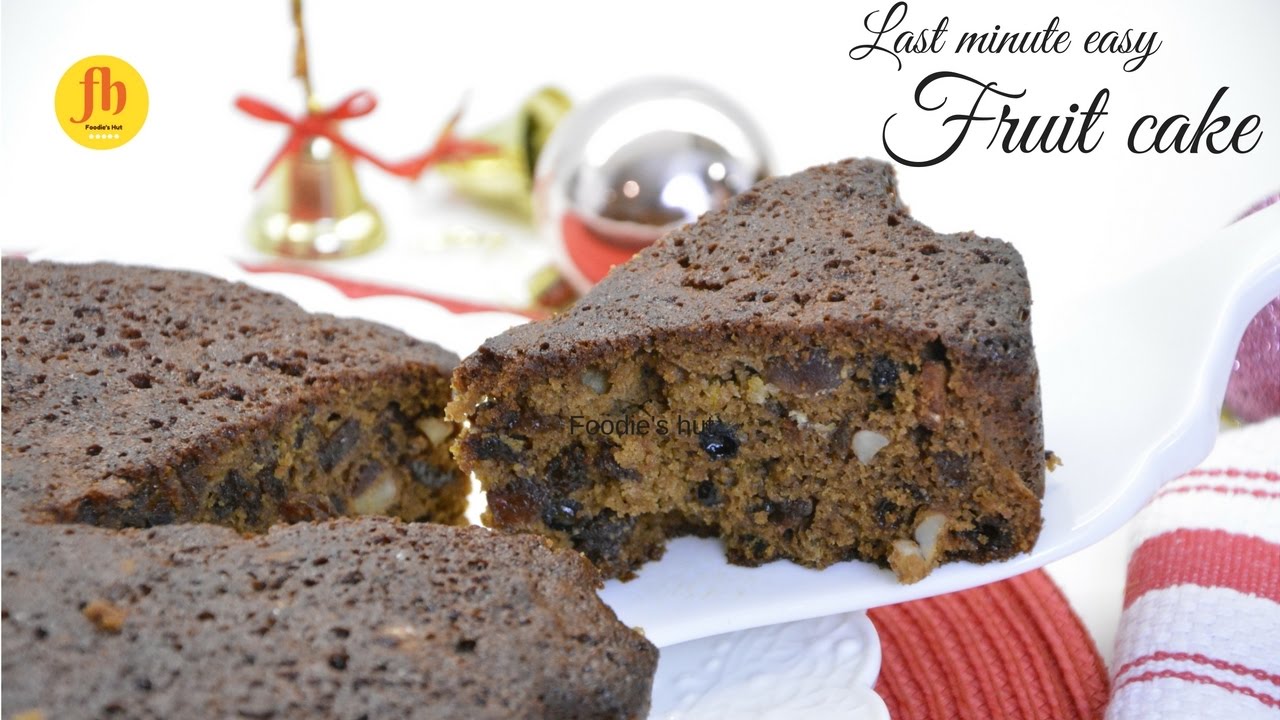 Don't worry If you haven't soaked your dry fruits in the alcohol for your traditional Christmas Fruitcake weeks ahead, this is your chance to try this " last Minute Easy Christmas Fruit Cake" and I promise you will like this cake as much as you like your traditional Christmas cake.
For written recipe check out here:
How to make Apple cake – recipe by Foodie's Hut #0115
Christmas wishes with Strawberry Santas – Recipe by Foodie's Hut # 0101
Chocolate Christmas Tree Recipe by Foodie's Hut #0100
Most shared recipe:
Winter special Bengali recipes:
Hope you like this recipe, if you did, give it a big thumbs up!
I will be more grateful if you share with others!
If you found this channel helpful, then show me some love and encouragement by liking, sharing and by subscribing this channel here. I post recipes every week.
Thanks for watching and happy cooking 🙂
Shyamali Sinha
P.S. If you want to share any story / your version of this recipe or you if have any question/ recipe you wish that I make a video for you do let me know in the comment.
Let's join me for more Food, Recipe, and Cooking Talk:
Vlog Channel:
Facebook:
Google + :
Instagram:
Twitter:
Pinterest:
For business inquiries: connect2foodieshut@gmail.com
Music Credits:
Deck the Halls B by Kevin MacLeod is licensed under a Creative Commons Attribution license ()
Source:
Artist: