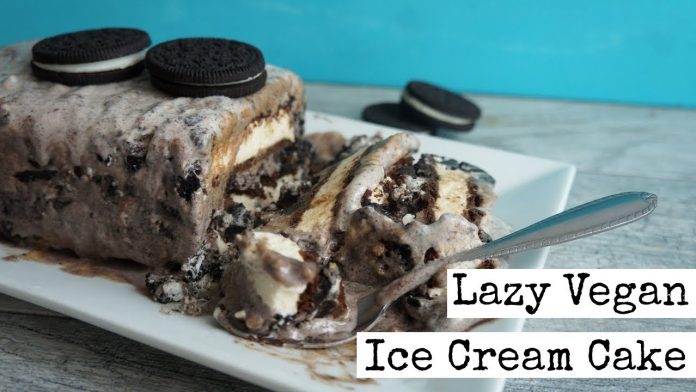 This video will show you how to make a vegan ice cream cake. Vegan ice cream cake can be hard to come by and expensive but this recipe for vegan ice cream cake is very easy and quick to prepare.
❤ OPEN FOR MORE INFO!
❤ Subscribe and give this video a thumbs up if you enjoyed it!
Full Recipe:
2ndChannel:
❤Social Media links
☪ Website/Blog Recipes:
☪ Instagram:
✦ Facebook:
❤Curious about going vegan?
Inspiring Documentaries (Can be found on Youtube or Netflix)
1. Earthlings
2. Forks over Knives
3. Blackfish
4. Food Inc.
5. Meat the Truth
6. Cowspiracy