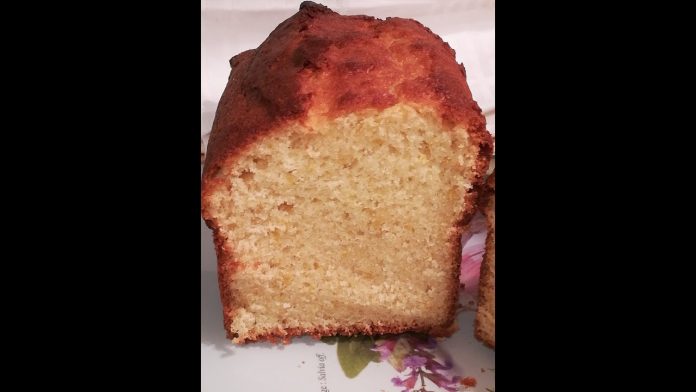 Easy to make and Delicious .Slightly acidic.Less in sugar and low in fat. This lemon cake is perfect for breakfast , tea time or for brunch.
Ingredients:
210 g of sugar
4 eggs
zest of 2 lemons
juice of 1lemon
1 tbsp of cream
240 g flour
1 and 1/2 package of baking powder
1 yogurt
50 g melted butter
50 g of oil
pinch of salt
Bake the cake at 180° celsius for 45 to 50 minutes.
If you like this video, please give it a thumbs up and share with your friend.And if you ave a question l, leave your comments below and for more recipes ,don't forget to subscribe to my channel! Thank you in advance.
Enjoy and Happy Cooking!