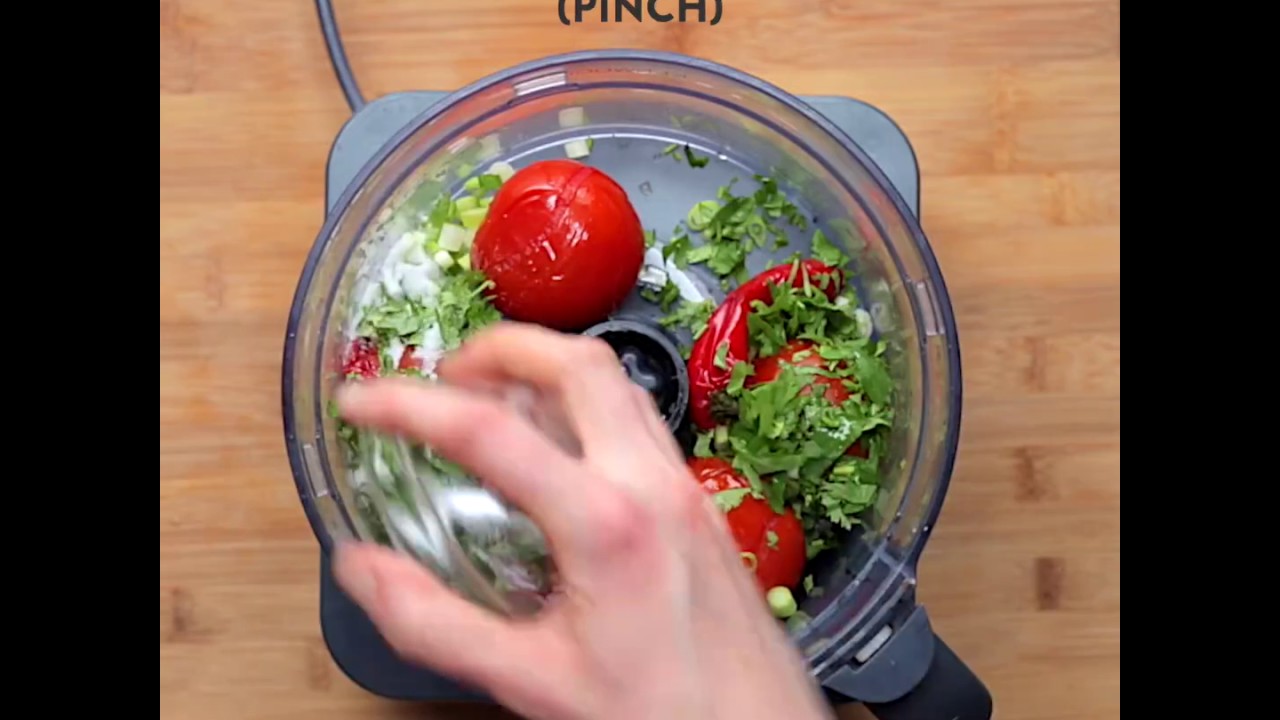 Facebook
www.facebook.com/dietrecips
G+
recipes for dinner
recipes for breakfast
recipes for desserts
recipes for lunch
recipes for dinner with chicken
recipes for dinner easy
recipes for desserts indian
recipes for dinner pakistani
recipes of snacks
recipes cooking
recipes cooking filipino food desserts
recipes cooking filipino food vegetables
recipes cooking filipino food fish
recipes pizza
recipes quick and easy
recipes quinoa
recipes with bread
recipes rice
recipes using puff pastry
recipes with puff pastry sheets More Meatless Monday recipes: Please share your dishes with us in 2017
About three months ago, I decided to join the Meatless Monday effort and began posting weekly meatless recipes and making every attempt to skip meat at least once a week.
The idea behind this campaign is to find ways to add more fruits and vegetables into my diet. I've always been a carnivore, but I recognized that I do not eat enough plants. And I know that when I'm preparing a meal, my first thought is always about what the protein will be: meat or seafood.
I wanted to change that.
For those months, I sought out and published meatless recipes from area restaurants, from colleagues and cookbooks and from my own kitchen. I promised to keep it going through the end of 2016.
Find the recipes that I have posted in 2016 here.
The Meatless Monday recipes have proven popular with readers, who seem to be craving the same thing I am: Ways to eat well and still get great taste. I've received numerous emails asking for links to recipes.
So, in 2017, I am inviting you to bookmark this page — — and watch it grow as I add new meatless dishes each week in the new year.
Please help me keep this going by sending your tips for going meatless as well as any successful meatless recipes — with photos, whenever possible — that you'd like to share. If you have questions, let me know what they are and I'll try to find the answers.
Whether you are vegan or vegetarian or simply enjoy eating fruits and vegetables, we want to hear from you.
I've learned quite a bit in the last few months. I may never make seitan (fake meat) or give up cow's milk for almond milk, but I can now personally vouch for how wonderfully mushrooms and nuts can stand in for meats and creams, respectively.
Let's go on this journey together in 2017 and see how creative we can be with plant-based eating in our kitchen.
Here are three of my favorite meatless recipes from the files.
***
This is so easy and it can be pulled together with food items many of us have in our refrigerators and pantries.
Zucchini is the new cauliflower! I had no idea you could do so many things with this great vegetable: Make fries, noodles and even pizza crust.
Who doesn't love a warm dish of creamy pasta? Cut down on the fat in the cream, use whole-wheat pasta and toss in a few vegetables for a health(ier) take on this dish.