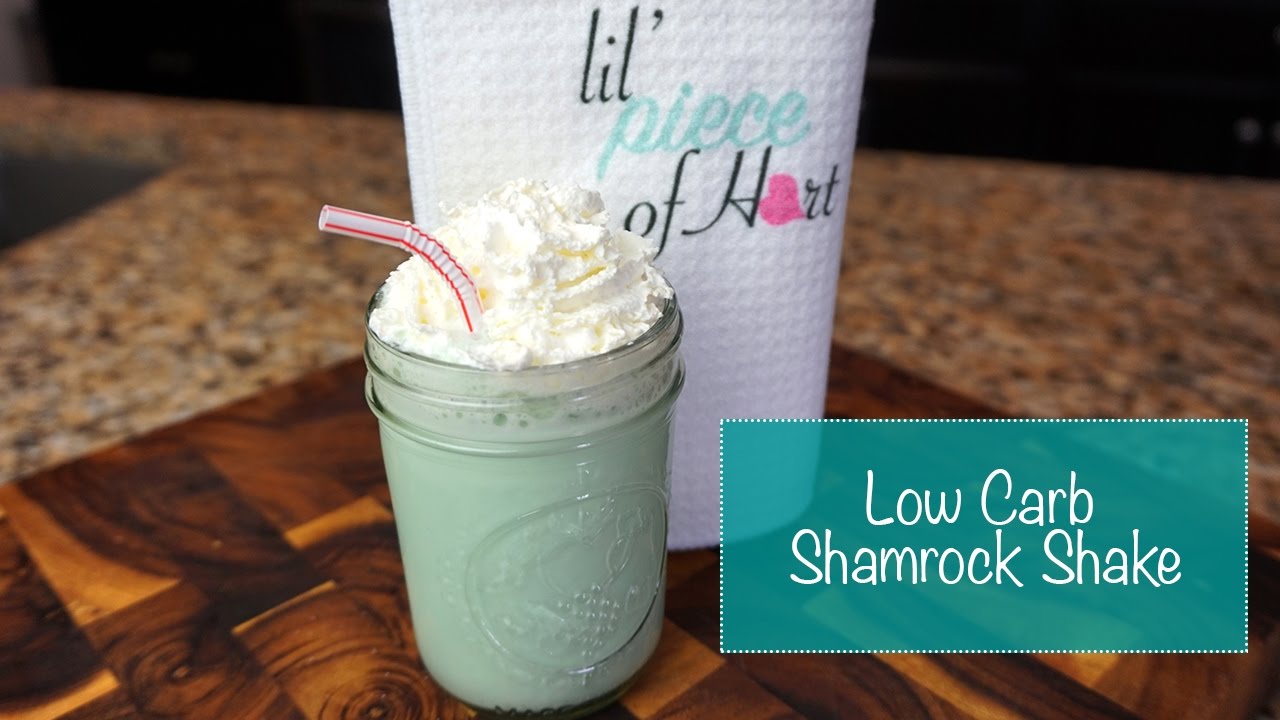 Happy Saint Patricks Day!
AKA- LOW CARB Shamrock Shake day!
Enjoy this festive drink without any of the guilt! My version is LOW CARB DIET friendly at just 2.5 grams per serving and I am calling it a 'Shamrock Sip' because it is easier to drink than a thick milkshake. Anyone looking for a lower calorie, lower carb alternative to the original needs to try my recipe out!
To get the full recipe for my LOW CARB Shamrock Shake / Shamrock Sip click here:
Per Drink:
107 Calories
2.5 grams protein
2.5 grams net carbs!
Follow Kathleen Hart on social media!
*Blog: www.kathart15.blogspot.com
*Facebook: lil Piece of Hart
*Instagram: lil_piecei_of_hart
*Snap Chat: lilpieceofhart
*Business inquiries: www.lilpieceofhart@yahoo.com
Check out some of my other videos!
LOW CARB PIZZA:
LOW CARB Cauliflower Mash:
LOW CARB Peanut Brittle:
LOW CARB Cauliflower Mac N Cheese:
LOW CARB Lemon Butter Chicken:
This is my #99 recipe posted! I hope you guys are enjoying my channel! Thank you so much for watching! XO