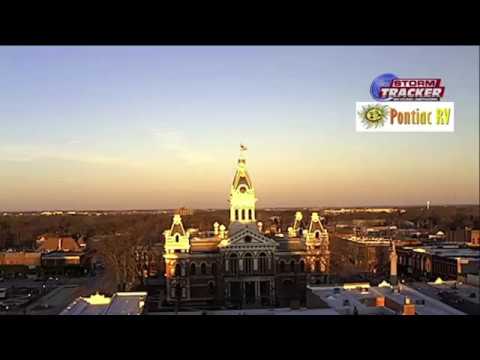 OSF Dietitian Ashley Simper joins Lauren Rainson, Lindsey Mills, and Clay Gordon on Good Day Central Illinois to enjoy some Lucky Clover Shakes. For more recipes, visit
Lucky Clover Shake
This is a spin on the traditional Shamrock Shake, but with half the calories and fat!
Ingredients
1 cup Edy's® slow churned vanilla bean ice cream
1 cup packed raw spinach leaves
1/8 teaspoon pure mint extract
Directions
1. Combine all ingredients in a Ninja® blender or Nutribullet® and blend until green and smooth.
Serves 1
Nutrition Information
Per 1 shake
Calories: 227
Total Fat: 7 g
Saturated Fat: 5 g
Sodium: 30 mg
Total Carbohydrates: 34 mg
Dietary Fiber: 1 g
Sugars: 27 g
Protein: 7 g