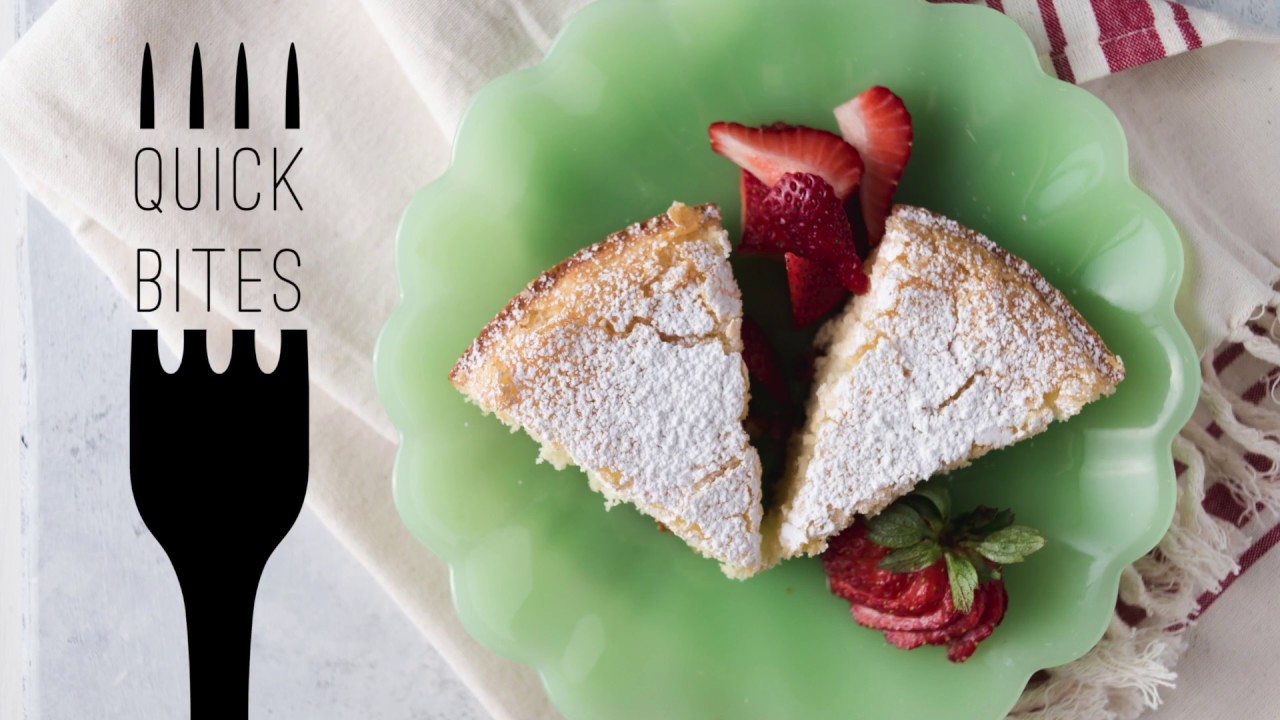 Click here for the full recipe:
This delicious hot milk sponge cake was made famous in the 1950s, but is still completely delicious now. Hot milk might not sound the most appealing to you on first read, but trust us, this is one cake recipe you won't soon forget. Garnished with strawberries and powdered sugar, this cake is elegant and sophisticated enough for tea with your book club, or served at a holiday party. It's a light and fresh cake recipe that tastes divine any way you slice it. We love this recipe for Mother's day or Easter brunch, but it's versatile to eat all year round.
What 1950s recipes do you miss? Let us know in the comments below!
RecipeLion is dedicated to the best recipes and cooking tips. From quick and easy dinner recipes to new and exciting dessert recipes, we find and deliver the best recipes from all over the web. Plus, we feature free product reviews and giveaways of all the latest and greatest products including cooking gadgets, cookbooks, food, and more. RecipeLion is a wonderful online resource for cooks of all skill levels.
Links To Our Websites
—————————————-­­­————–
• For more projects visit us at:
• Like us on Facebook:
• Follow us on Twitter:
• Find us on Pinterest:
• Be sure to subscribe!: