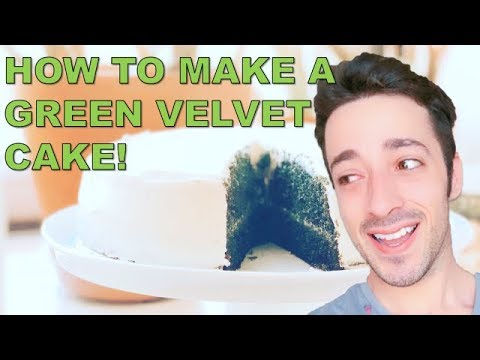 RED VELVET is a unique flavor that has done more baffling cross overs like the Blossom & The Fresh Prince of Bel-Air season 2 episode…TRUST ME…that was a thing.
But who says red velvet has to be, well red? So to see just how many color variations we can go through, let's start our velvet cake adventure with my favorite color. GREEN! ?
Be sure to subscribe! ? and follow MANCAKE for weekly updates, baking tips, MANCAKE's take on recipes from around the world, themed and festive, homemade recipes for any level of sweet tooth, pet friendly treats, and of course WACKY!
Let's Be Friends!
Instagram:
Twitter:
Facebook: