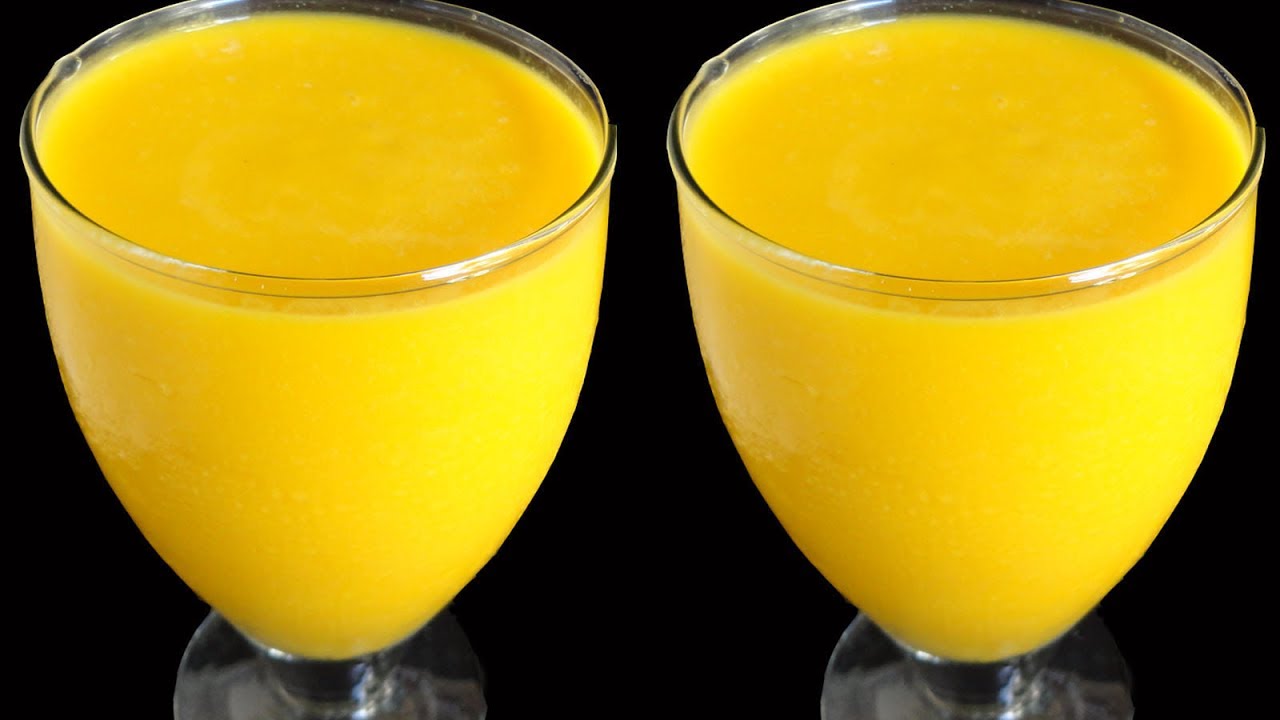 Exhaustive recipe text in English available on –
or
Ingredients:
Mangoes – 2 (320gms) extract pulp from mangoes
Or…
Mango Pulp – 3/4Cup (160gms)
Chilled Milk – 1/2Cup (130gms)
Sugar – To Taste
Crushed Ice – 3/4Cup (155gms)
Suggested Recipes –
Mango Plup –
Crushed Ice –
================================================
For Indian Vegetarian, Telugu & Andhra Cooking & Recipes (Vantalu) in "How to Do" & "DIY" series follow my website
As Young Parents Enjoy to Cook and Serve your Children & Family with Tasty Homemade Recipes. Insure their well-being by using Fresh, Organic, Natural & Chemical-free Vegetables & Grocery. Exercise Regularly to remain Fit and Beautiful by having Rich, Healthy, Lifestyle. Travel around World and Enjoy Multi Cuisine in Star Hotels and Restaurants. Always become Hungry before you Enjoy the next Meal.
Surprise Near & Dear and Friends with Exotic Party Variety Foods & Tasty Breakfast, Meal & Dinner menu from Gayatri Vantillu.
To remain updated on YouTube, subscribe to my channel by clicking here
For receiving a Daily Suggestion on Cooking, Recipes, Cuisine, Home Cleaning, Home Organisation, Child-care, Health & Beauty follow me on
Google+ –
FaceBook
Twitter –
LinkedIn –
Pinterest –
Indian Food Andhra Food Telugu Food Andhra Recipes Andhra Vantalu Andhra Cooking Telugu Recipes Telugu Cooking Telugu Vantalu Indian Vantalu Indian Recipes Indian Cooking Vegetarian Food Vegetarian Recipes Vegetarian Cooking Vegetarian Vantalu