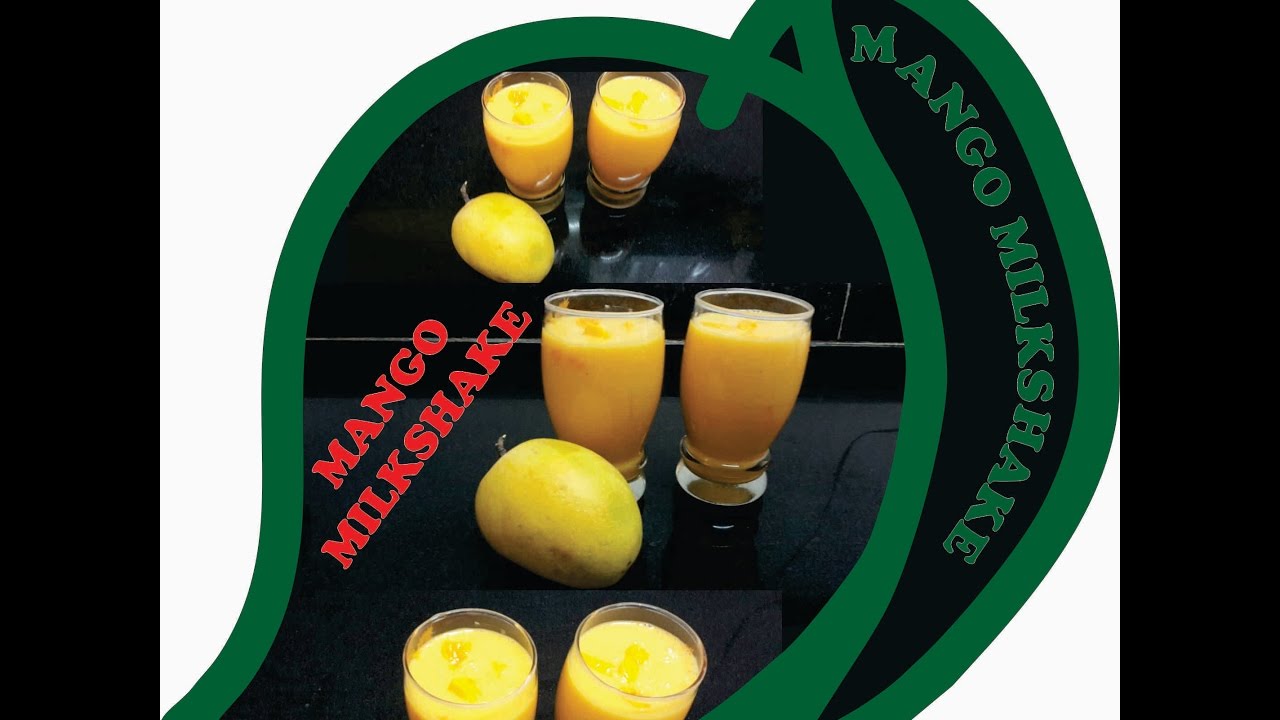 Hello frnds…. lets c how to make Mango Shake OR Mango Milkshake in quick n easy way. if u like dis pls do like , subscribe n share.
INGREDIENTS :
to serve 2 ppl
Ripe Mangoes – 2
Sugar – as per taste or 3 to 4 tbsp
Milk – 2 cup
Do try n let me knw.
MAIL : parul.jain70@gmail.com
PLS DO LIKE N SUBSCRIBE n SHARE !!!!!