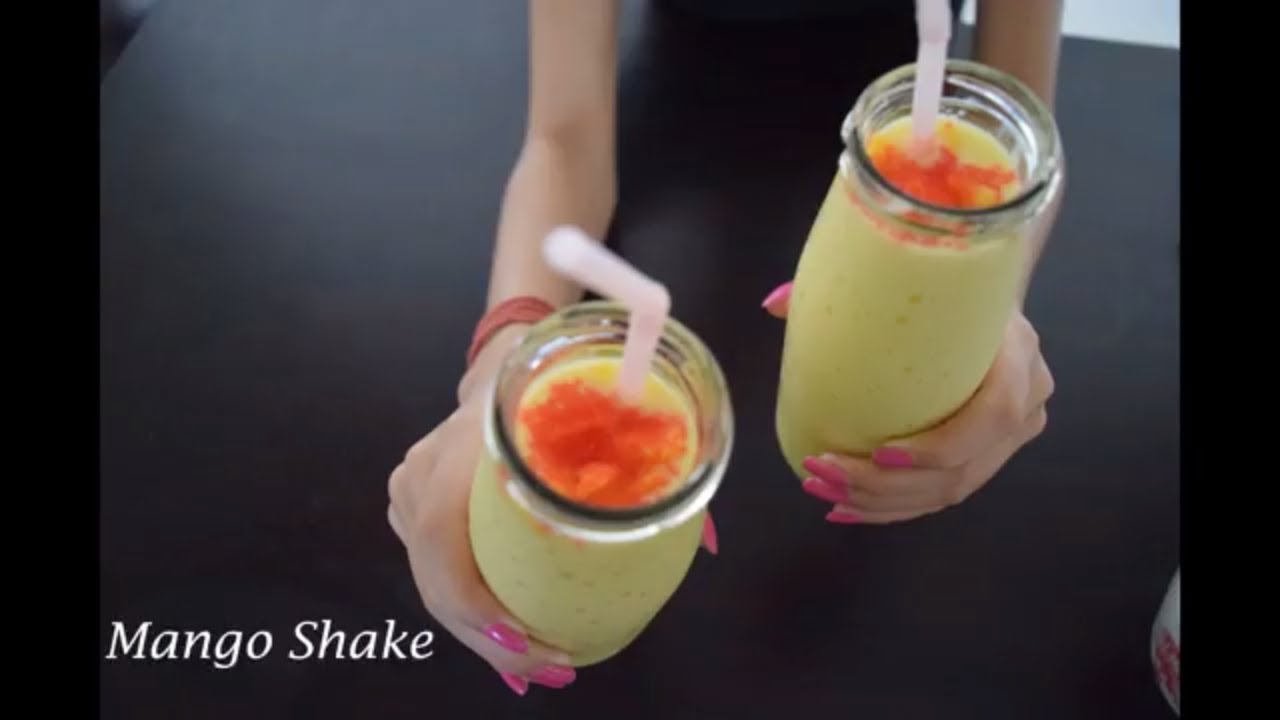 Hi!
Hence sharing the recipe for Mango Shake just like you get in the cafes out there. Hope you all will like this super easy and under 2 mins recipe.
Ingredients :
2 cups of cold Milk
1 Mango Chopped
3 Tbsp Sugar
8-10 Ice Cubes
For Garnishing:
Chopped mangoes
Sprinklers (optional)
This recipe makes 1 glass. * Make sure to maintain the ratio of Vanilla Ice cream : Chocolate Ice Cream 1:2.
Hope you all will the recipe and if you do, please like share and subscribe.
Thanks for watching 🙂
Follow me on instagram :
Follow me on facebook :