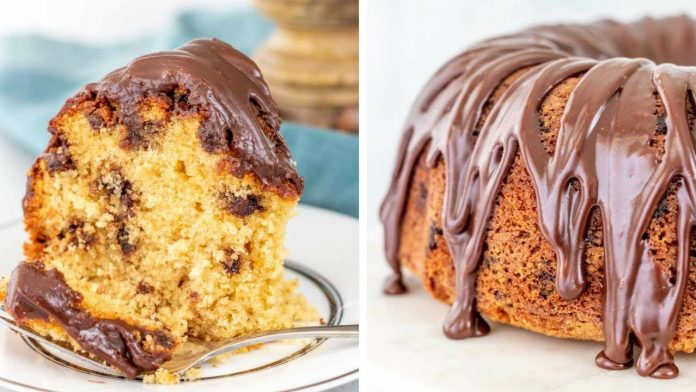 This milk chocolate chip cake is a rich yellow cake with yummy milk chocolate chips throughout and topped with a creamy milk chocolate glaze.
This cake is great at room temperature, but also really good when warmed up. The recipe calls for brown sugar and buttermilk, which make it super moist and oh so rich.
PRINTABLE RECIPE HERE:
SUBSCRIBE!
7 TIPS TO MAKE YOUR CAKES LOOK PROFESSIONAL:
CONNECT WITH ME!
Website:
Pinterest:
Facebook:
Instagram: