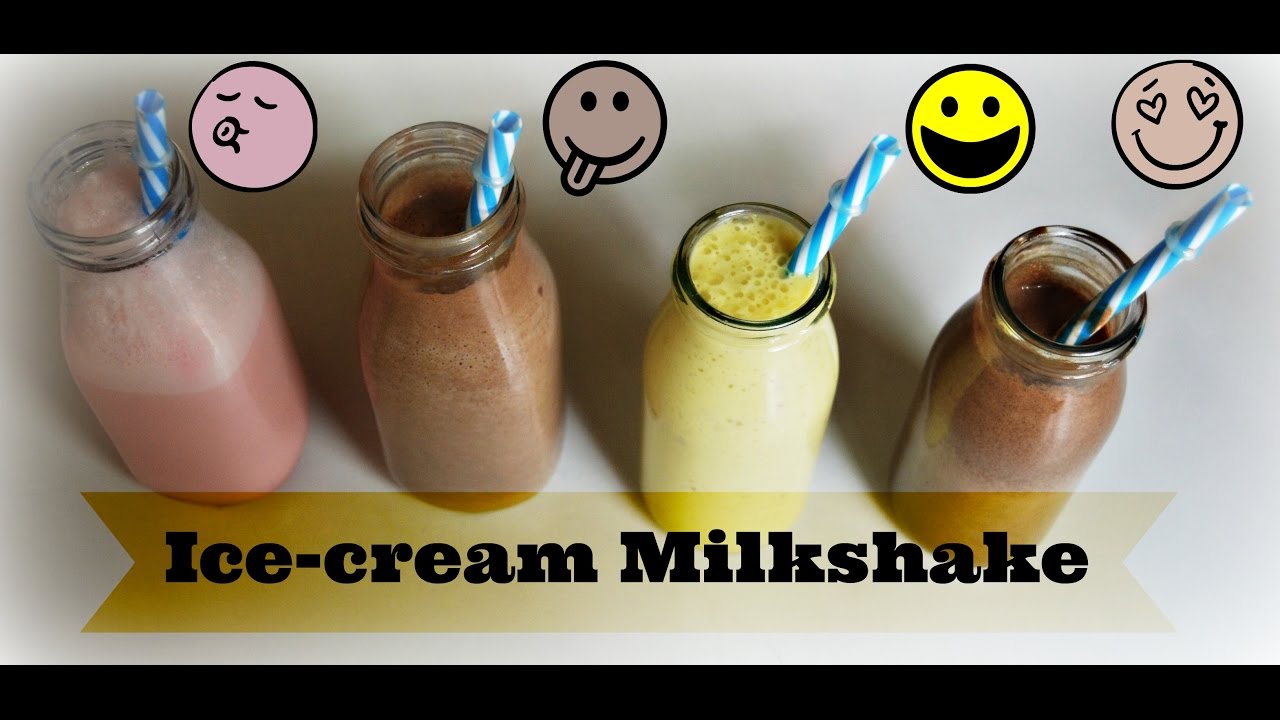 Milkshake Recipe | Ice-cream Milkshake | Easiest Milkshake
Today we have mind blowing, super tasty and super easy ice-cream milkshake. We will prepare 4 variation of ice-cream milkshake with minimal and easily available ingredients.
Bubblegum milkshake
Oreo Milk shake
Banana Buttery Milkshake
Figgy Milkshake
Music: Title: Nostalgia by Tobu
Download:
For any queries please contact- amigosrecipes@gmail.com
Follow us on Instagram:
Like Us on Facebook: …
And don't forget to subscribe to our Youtube Channel.
We welcome any feedback and comments. If you have any special requests please feel free to write to us too.