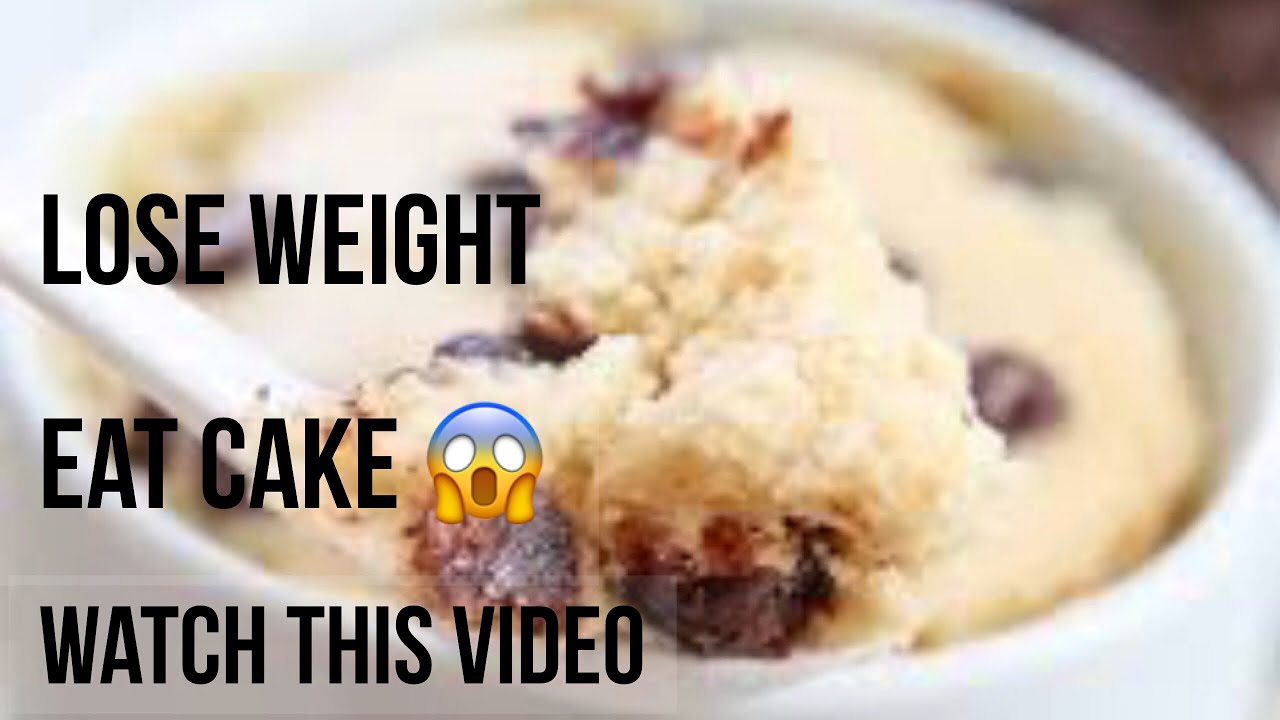 Finally you can have your cake and Eat it too. Lose Weight and enjoy cake. Perfect vegan mug cake recipes. You will love it. You're welcome.
My new channel(Maxinescornerlifestyle)
??Subscribe to the channel here:
*Join our weight loss support group:
Get connected
*Facebook page:
*Instagram Page:
*
**Watch some of my other videos for more weight loss tips
*Meal Prep For Weight loss:
*Healthy Drinks/Smoothies
Weight Loss Tips
**
DISCLAIMER
The information provided on this channel is for informational and educational purposes only and is not intended as a substitute for advice from your physician or other health care professional. You should not use the information on channel for diagnosis or treatment of any health problem or for prescription of any medication or other treatment. Consult with a healthcare professional before starting any diet, exercise or supplementation program, before taking any medication, or if you suspect you might have a health problem.