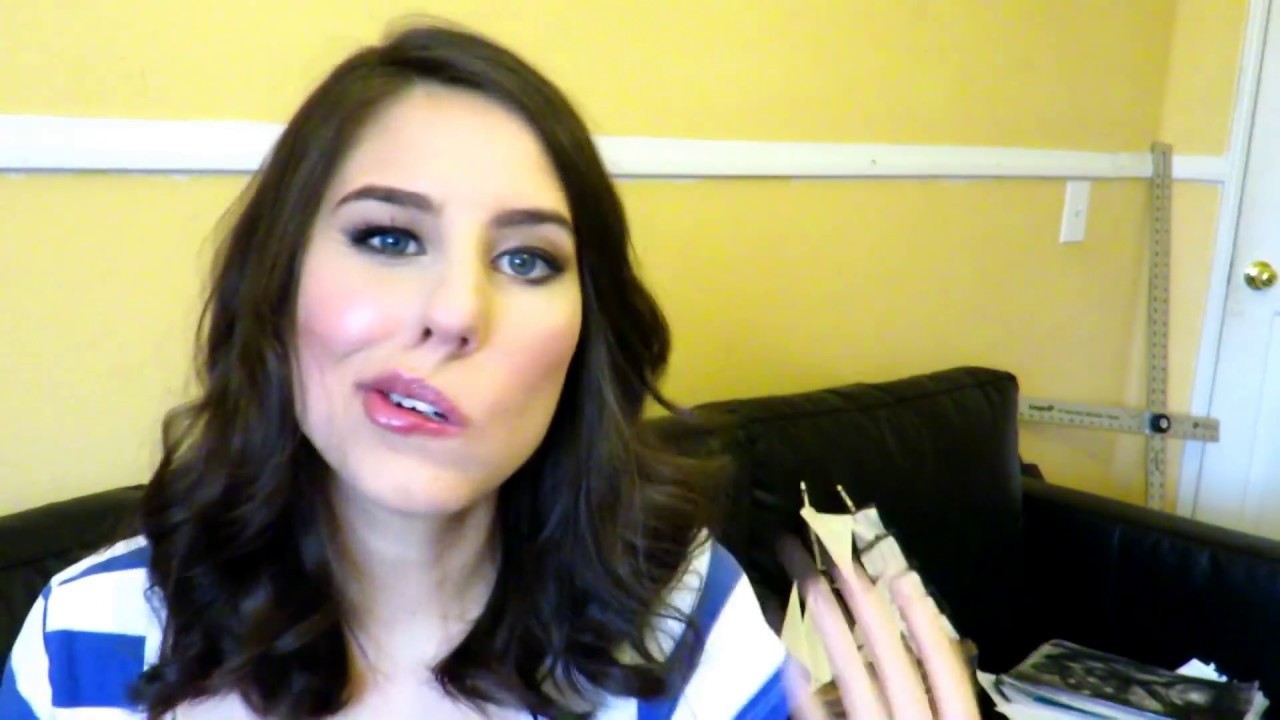 The questions I answered during this video:
What's the difference between Dutch processed cocoa and natural
Who would win in a fight a cake or a pie?
Why is it called red velvet cake instead of just chocolate cake with cream cheese frosting?
I can't get my homemade cupcakes or cupcakes as fluffy and soft as a box mix cakes any suggestions?
What's the secret to making a chocolate chip cookie that's not flat.
Disclaimer: Everything I've stated in this video is my interpretation of understanding the science and history behind baking and red velvet cake. I am not a chemist or historian, so I do not claim that what I say is textbook fact. I just hope to make the whole baking thing easier on the hopeful seeker.
Sources:
1. Adam's Extract's influence on the popularity of red velvet cake.
2. Tori Avery is great with food history. She wrote a great article about it here:
3. Chocolate chip cookie recipe:
4. Dutch Processed Vs. Natural Cocoa Powder.
My Things :):
Facebook:
Twitter:
Instagram:
Blog: